These local and national businesses make supporting HaysMed easy!
For more information on ways to support the HaysMed Foundation call 785-623-2350.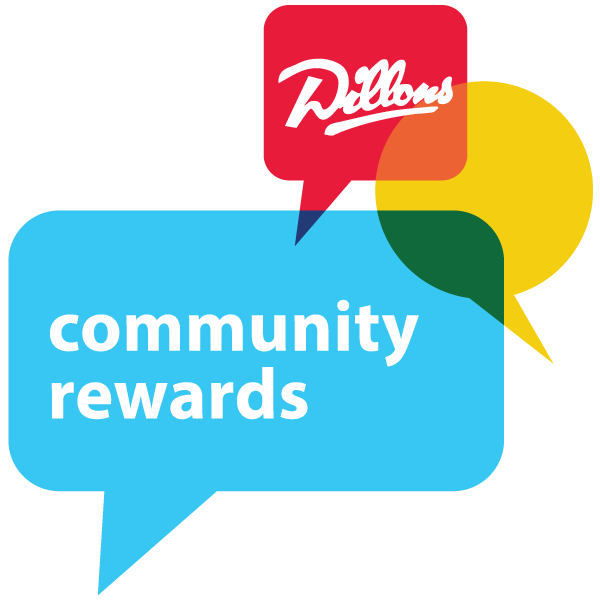 Register your Dillons Plus Shopper's Card to support the Hays Medical Center Foundation! You can earn rewards for HaysMed every time you shop by simply swiping your plus card. There is no cost to enroll and Community Rewards enrollment will not affect your fuel points or coupon discounts.
For assistance setting up an online account or with general questions, please feel free to contact Dillons at 800-576-4377 option 3.
TO ENROLL IN THE COMMUNITY REWARDS PROGRAM:
1. Visit the website at www.dillons.com/communityrewards
2. Sign in OR Create an account (see below on creating an online account)
3. Click on "Enroll Now"
4. Enter Hays Medical Center Foundation or NPO #70459 and search
5. Select Hays Medical Center Foundation and click on "Enroll"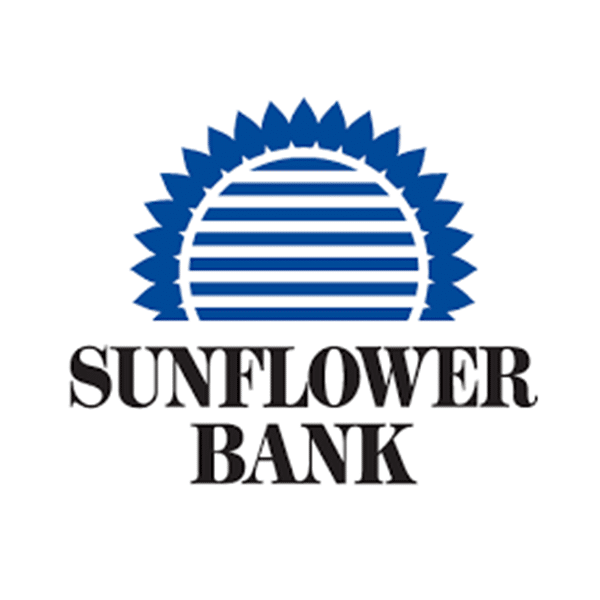 Earn rewards for both you and Hays Medical Center Foundation!
Earn up to $ 100* when you open a Spend & Sign & Save package at Sunflower Bank. Here's how:
Earn $50 when you open your household's first checking account as a Spend & Sign & Save checking and savings account package.
Earn $10 when you enroll in eStatements.
Earn $10 for each ACH credit (e.g., direct deposit) or ACH payment from your new Spend & Sign & Save checking account. (Maximum of 3, or $30.)
Earn $10 when you apply for a Sunflower Bank Visa® credit card.
Every time you swipe your Sunflower Bank debit card and choose "credit," Sunflower Bank will donate 5¢ to HaysMed Foundation. (If you already have a Sunflower Bank debit card, call the Bank to register the card to HMC Foundation.)
Sunflower Bank has raised over $7,200 so far through the swipe of the debit card—a great and easy way to support HMC Foundation! This is one of many ways Sunflower Bank Creates Possibility in the communities it serves, recognizing the important contributions you make to the overall well-being of our community.
*Program and offer may be cancelled without notice and is only available to new personal checking households opening a Spend & Sign & Save (S&S&S) checking and savings account package. Minimum $100 to open. Maximum bonus payment per S&S&S and per household is $100. Customer will receive a 1099 INT for bonus payment. All qualifying bonus payments will be paid at time of account opening into the new S&S&S checking account.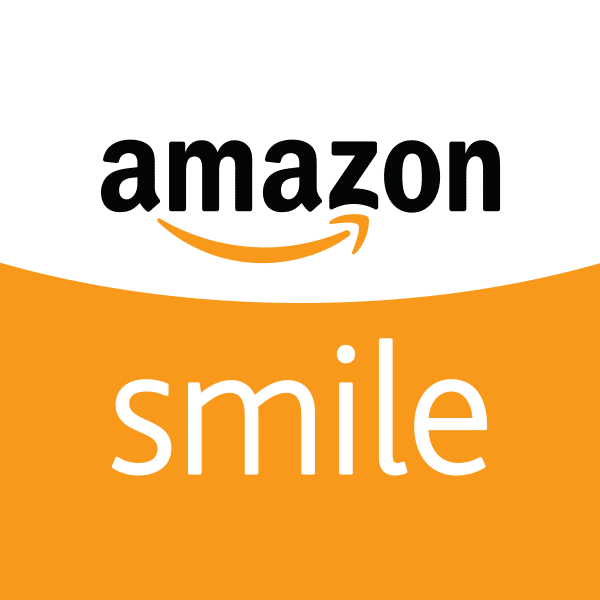 Bookmark the link:
http://smile.amazon.com/ch/48-1179684
and you can support the Foundation every time you shop.
Amazon will donate 0.5% of the price of your eligible AmazonSmile purchases to Hays Medical Center Foundation whenever you shop on AmazonSmile.
AmazonSmile is the same Amazon you know. Same products, same prices, same service.