From Executive Director Jeff Brull, Summer 2019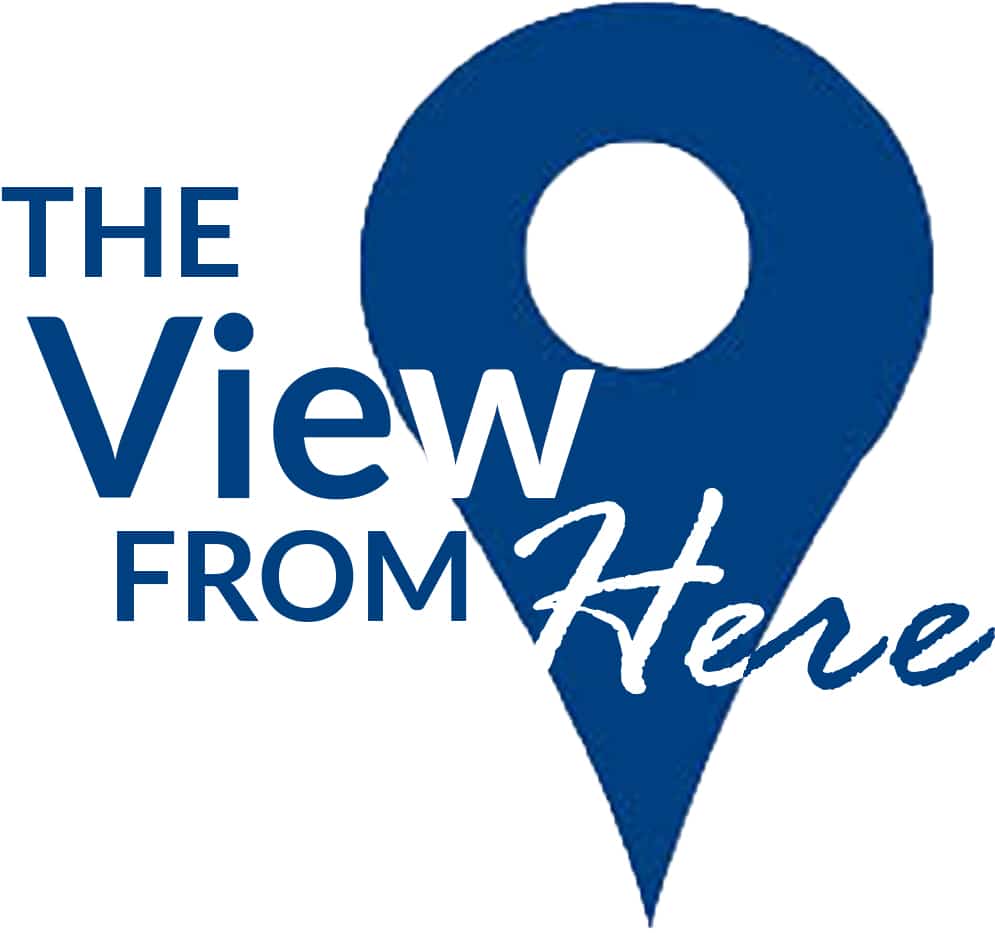 I find myself reflecting in my office following the memorial service of Jo Murphy, where many stories were shared about the dedication and loving personality of HaysMed's former long-time director of Volunteer Services. No doubt she connected with hundreds if not thousands of people over the course of her career. Having only known Jo peripherally, it would be easy to feel somehow left out listening to the people whose lives she touched and the way they spoke of their memories of Jo with such joy, love, and admiration. I certainly do regret that Jo's path and mine did not directly cross much during my brief time at HaysMed to this point. I do, however, take great comfort in finding myself surrounded by those whose paths did intersect with hers often and in very significant ways. I know Jo's interactions with these folks over the years have left an indelible mark on them and have influenced the way they treat those around them. Jo's vision of how people should treat one another has been passed on to the thousands of people whose lives were touched by her smile and compassion. The HaysMed Foundation is honored to work closely with the HaysMed Volunteers on a number of projects that benefit our associates, our patients, and our community. Many of these programs began with or drew their inspiration from Jo Murphy, herself.
If you were blessed to have known Jo, be grateful. But I also challenge you to do more than just that. Be an active part of making your world a better place. Like so many people that have created a legacy that endures beyond their lifetime, they never set out with that as their end goal. Rather, people like this treat their resources and talents as gifts with which they can have a positive impact on those around them. Thank you for the inspiration, Jo. The good work you've done continues to live through those with the good fortune to have known you and those who benefit from the programs and ideas you passionately created and shared.