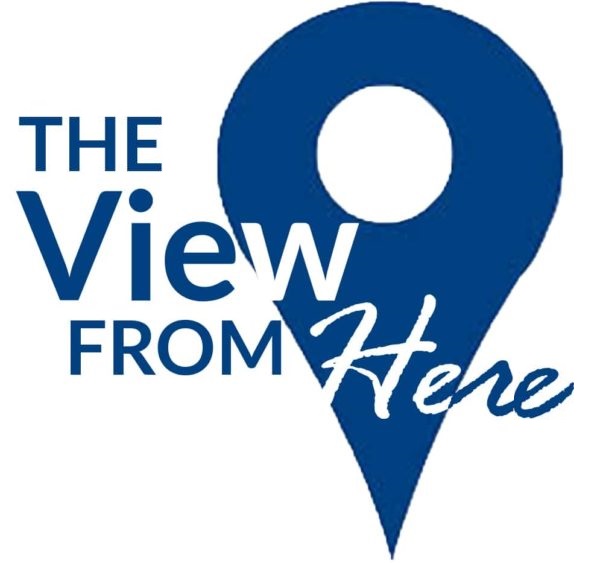 I'm beginning this installment of "The View From Here" with the understatement of the century: This year has certainly been challenging. We've all learned so much, not only about COVID, but about technology, adaptability, resilience, gratitude, and most importantly, kindness. Each day brings new challenges, but above all it presents us the opportunity to grow in compassion and kindness.
Reaction to the pandemic among the people with whom I interact is certainly varied, but in the end it all comes down to the kind of people we've always been. Western Kansans are uniquely independent, but we've always taken care of each other. Although there is much uncertainty, we do know that we will continue working to care for one another.
The HaysMed Foundation is one vehicle by which you can choose to do just that. You may want to ensure you, your family, and your neighbors are inoculated against the seasonal flu. You may want to ensure our front-line healthcare workers feel support and appreciation from their community. You may want to provide scholarship opportunities to an outstanding nurse who took care of you, your child, your spouse, or a parent. You may want to ensure that visitors to HaysMed can charge a cell phone, enjoy a reflective moment in the chapel, or receive comforting care and education to return to their homes the best way they are able.
All of these things and a hundred more are what we've been doing at the HaysMed Foundation for 25 years. To those who have helped, I offer my humble thanks. To those who haven't quite gotten around to it yet, we're ready to help you find the projects, programs, or people about which you feel most passionate. We wish each of you a joyous, loving, and above all, a healthy new year.