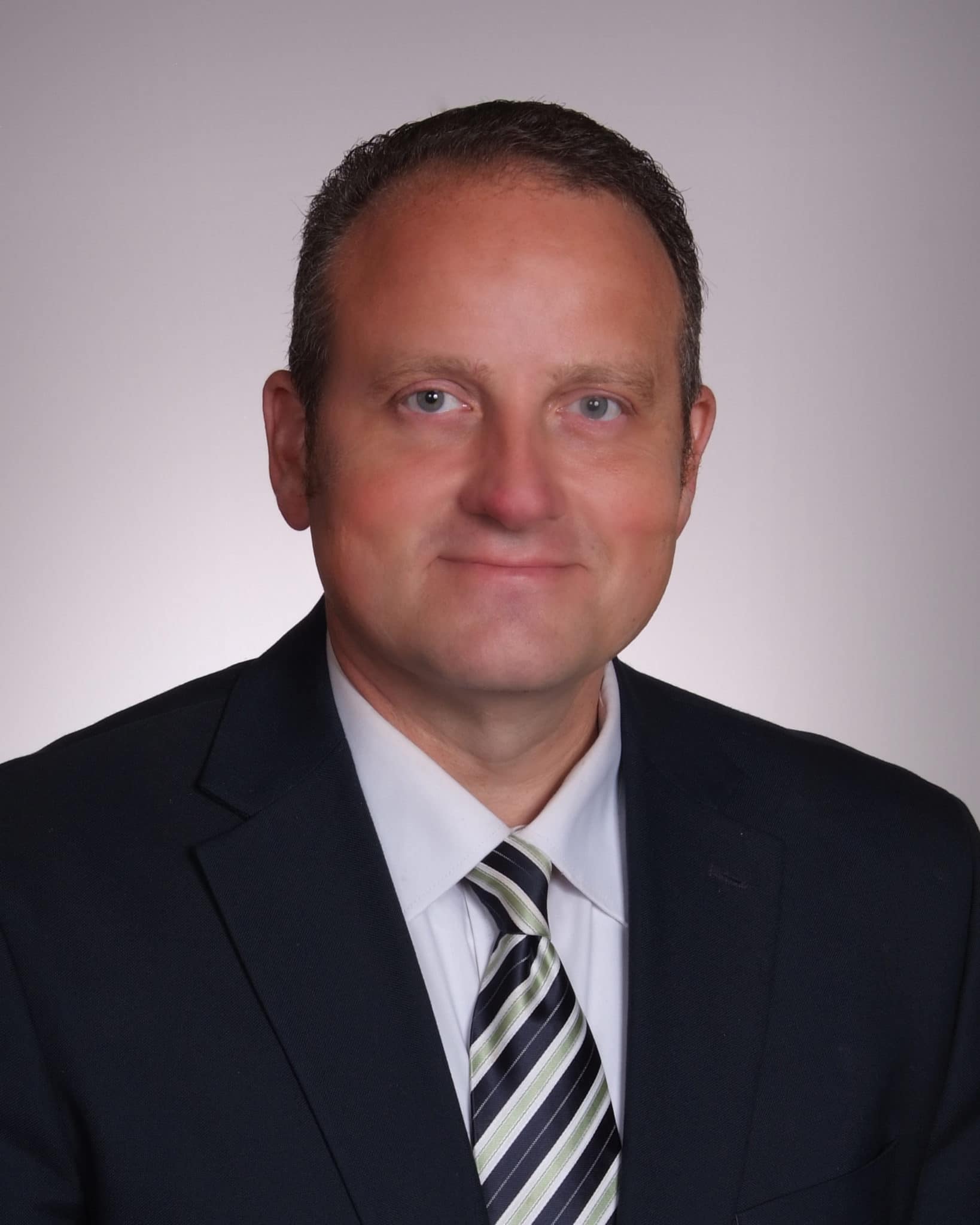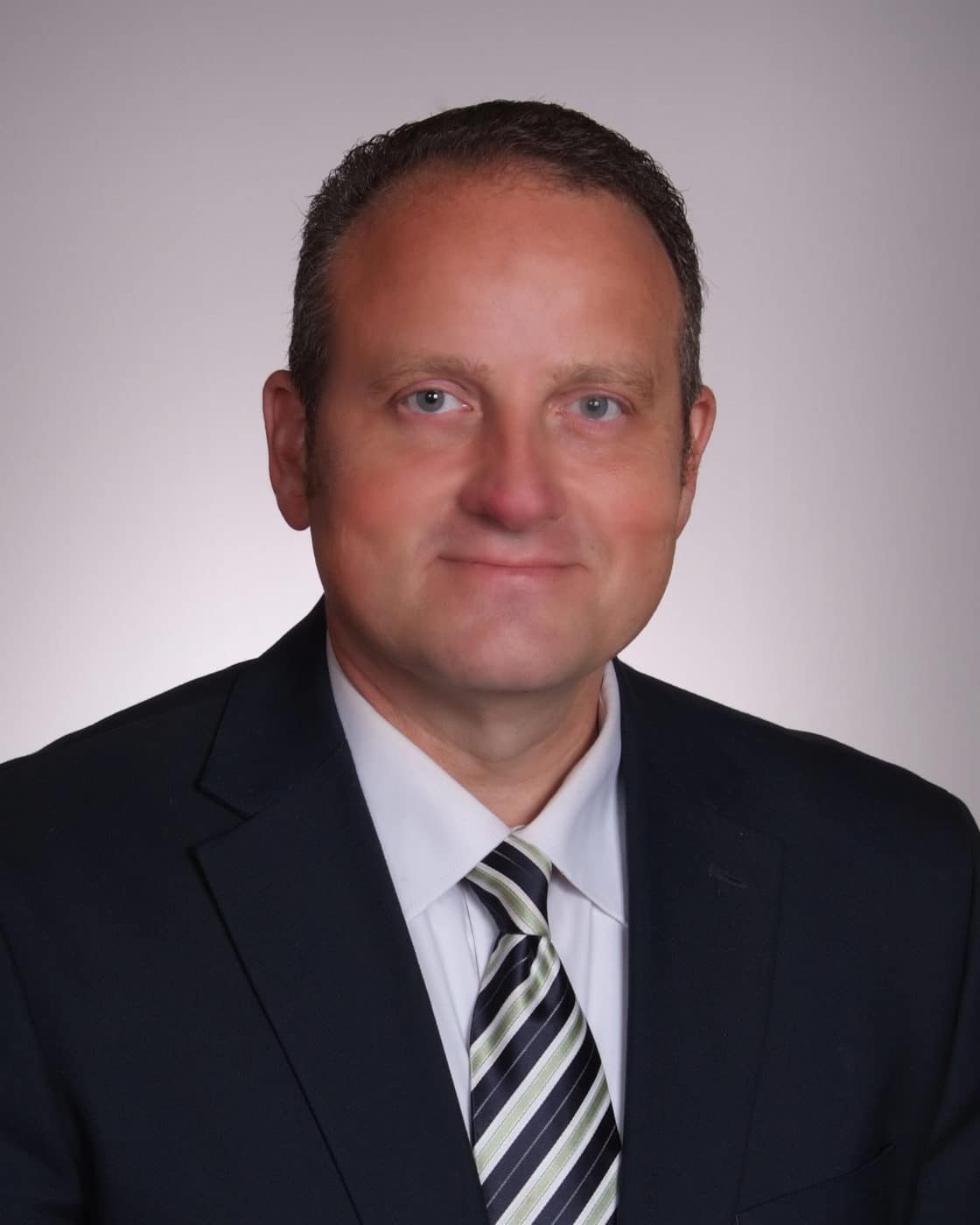 In 1903 Henry Ford founded the Ford Motor Company. By 1914 his company had produced 90 percent of the cars on the road, and his Model T ended production in 1929 having sold more than 15 million units. These early automobiles contained upwards of a hundred board feet of real wood. It was used in the floorboards, portions of the body and interior and even the wheels.
Ford pioneered ways to control his supply chain, and securing the wood was one piece of the puzzle. He made sure his company owned timberland from which the wood could be harvested. He built a sawmill to produce the lumber he needed. He gave his parts suppliers parameters for the crates in which he received their products so they could be broken down and used in car production. Ford even ensured the sawdust and scrap lumber was used in the manufacture of a new product, Kingsford Charcoal Briquettes, for folks to use in campsites across the country as they explored the open road in their new Ford automobiles. I'm not saying the man was perfect, but no one can deny his commitment to innovation and the way he sought every opportunity to improve processes by minimizing wasted time and resources.
Ford wasn't so different in that regard from every successful business owner I've ever met. Each one looks for ways to improve the bottom line, and no one knows their business like they do. Business owners make tough choices. They sacrifice. They do what is necessary to provide for their customers and their employees. If everything works just right, they even get to keep some of it themselves. I'd like to offer my sincerest thanks to the many business owners who have made healthcare in western Kansas a priority investment through gifts to the HaysMed Foundation. Your commitment demonstrates that underwriting the health needs of the people in our region is truly important to you. Thank you.
Find all our business partners online at https://haysmedfoundation.org/partners/