Schmidt Foundation Receives Don and Chris Bickle Philanthropy Award
The Schmidt Foundation is the 2022 recipient of the prestigious Don and Chris Bickle Philanthropy Award. The Robert E. and atricia A. Schmidt Foundation, now known simply as The Schmidt Foundation, continues the legacy of Bob and Pat who spent their lifetimes contributing to the success and well-being of the communities they loved.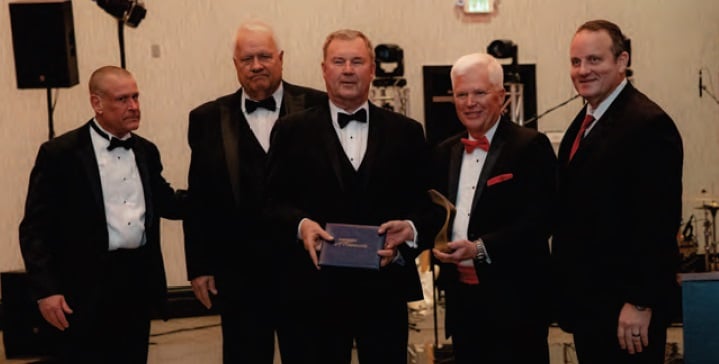 The Schmidt Foundation has provided more than $2.3 million in financial support to numerous initiatives that invest in exceptional heathcare for our region. The Dreiling/Schmidt Cancer Institute and the Bickle/
Eagle Health Complex are named in their honor.
The Don and Chris Bickle Philanthropy Award is bestowed annually by the HaysMed Foundation. This award recognizes a benefactor that has demonstrated leadership through investment in the programs and people at HaysMed. It is fitting that this award serves both to honor its inductees as well as inspire the proliferation of passionate support.