Thank You Matters – More Than You May Ever Know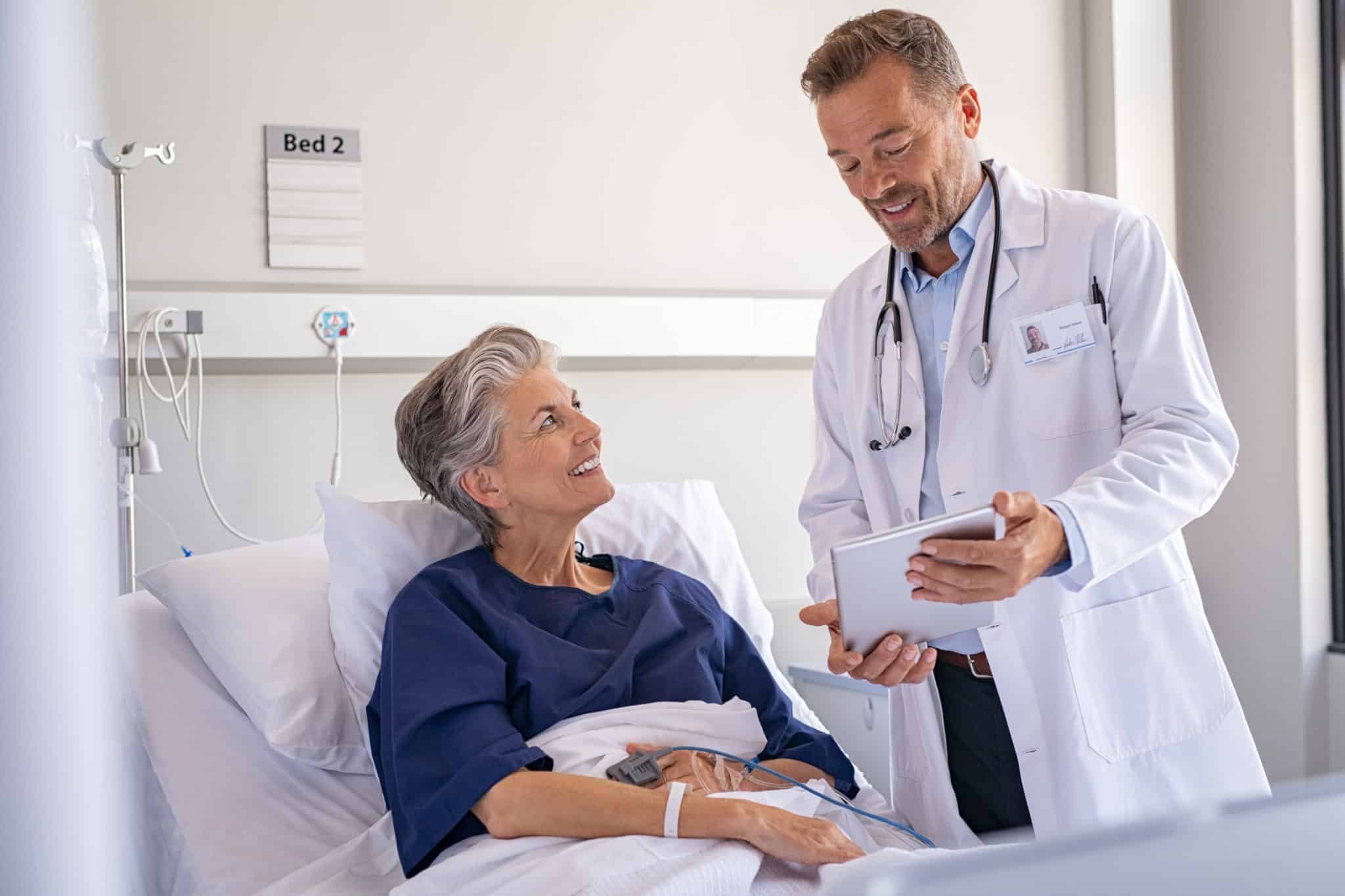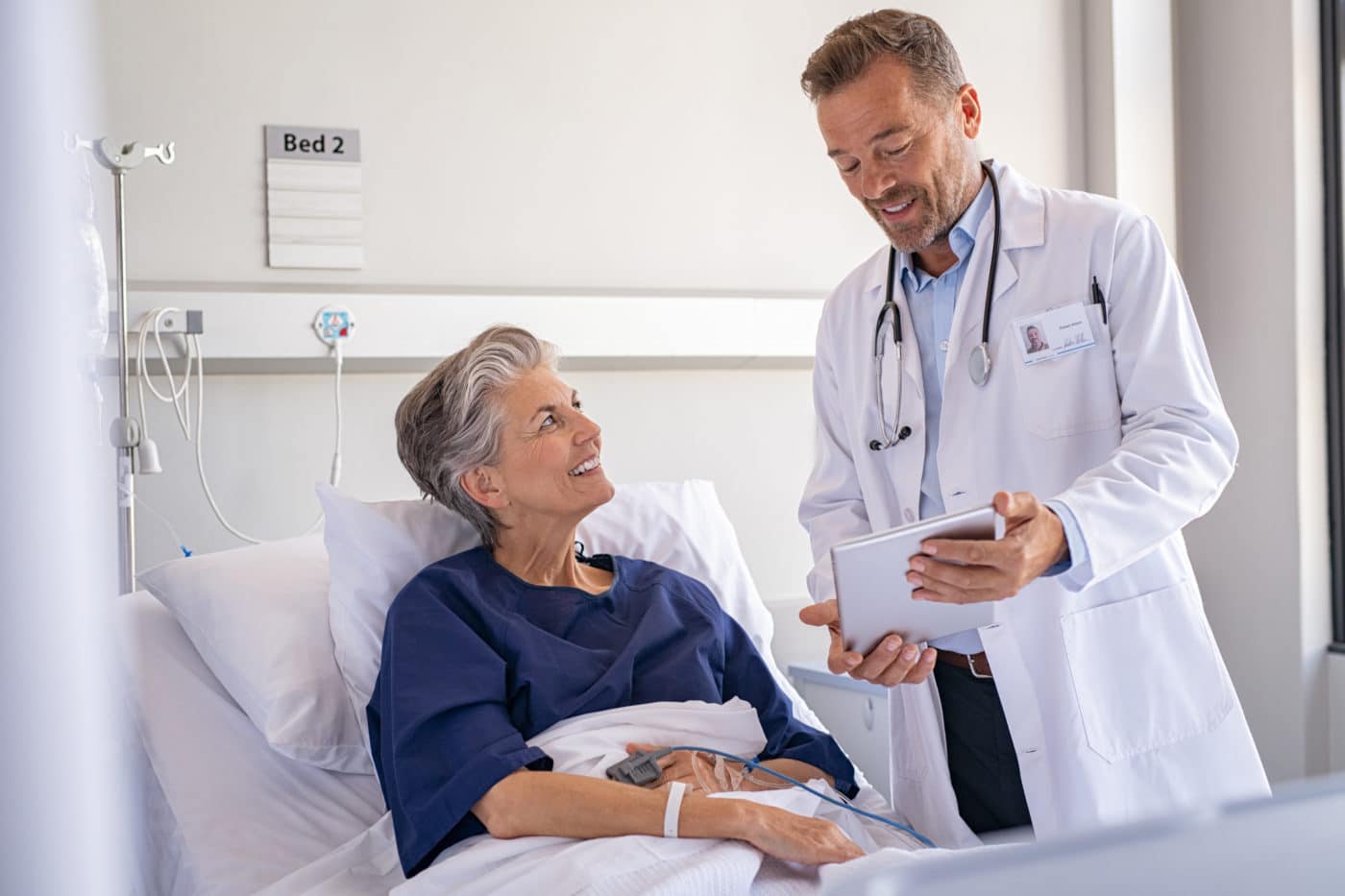 These are just a few of the heartwarming comments shared by patients and their families about special ways their lives were impacted by a member of the HaysMed HealthCare team. If you would like to share a note of thanks or a story about a caregiver who impacted you or your family, we encourage you to nominate them for a HealthCare Champion award at haysmedfoundation.org/champion. You can also make a gift online in recognition of your healthcare provider to their department or the patient assistance fund.
Whether it is saying thanks for great care, giving funds to help a department, or sharing an inspiring story, your contribution matters – more than you may ever know.
Visit haysmedfoundation.org/champion to nominate your HealthCare Champion.