The reason HaysMed is such a special place is simple – our Associates. Our caring, compassionate, incredibly talented Associates are closely connected to our patients, their families, and our community. This year's theme celebrates our Associate spirit as we continue to Rise. Shine.
It is not too late to donate to this year's Associate Campaign. Please make your donation by 12/30/22.
All Associates donating $52 or more receive a Carabiner Hook Flashlight. If you haven't already received it, be sure to stop in the Foundation Office to get yours.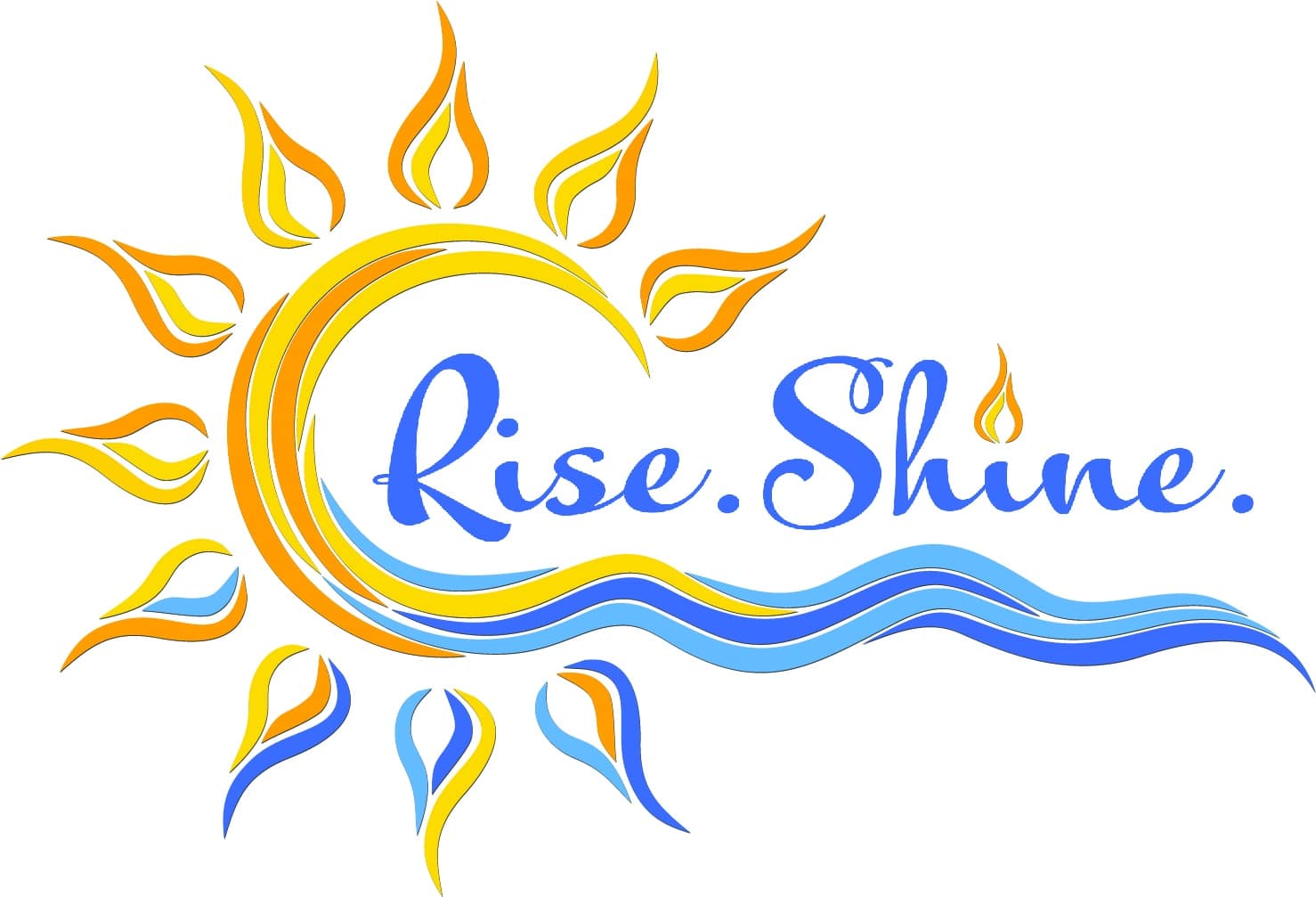 In addition to providing exceptional care, we invite you to join us in donating to this year's HaysMed Associates Campaign. You can support a program, project, or department that is meaningful to you. Payroll deduction, gifts of PTO, check, cash and credit card are all ways for Associates to give. As always, 100% of your donation goes directly to the area you choose to provide a brighter tomorrow for our region.