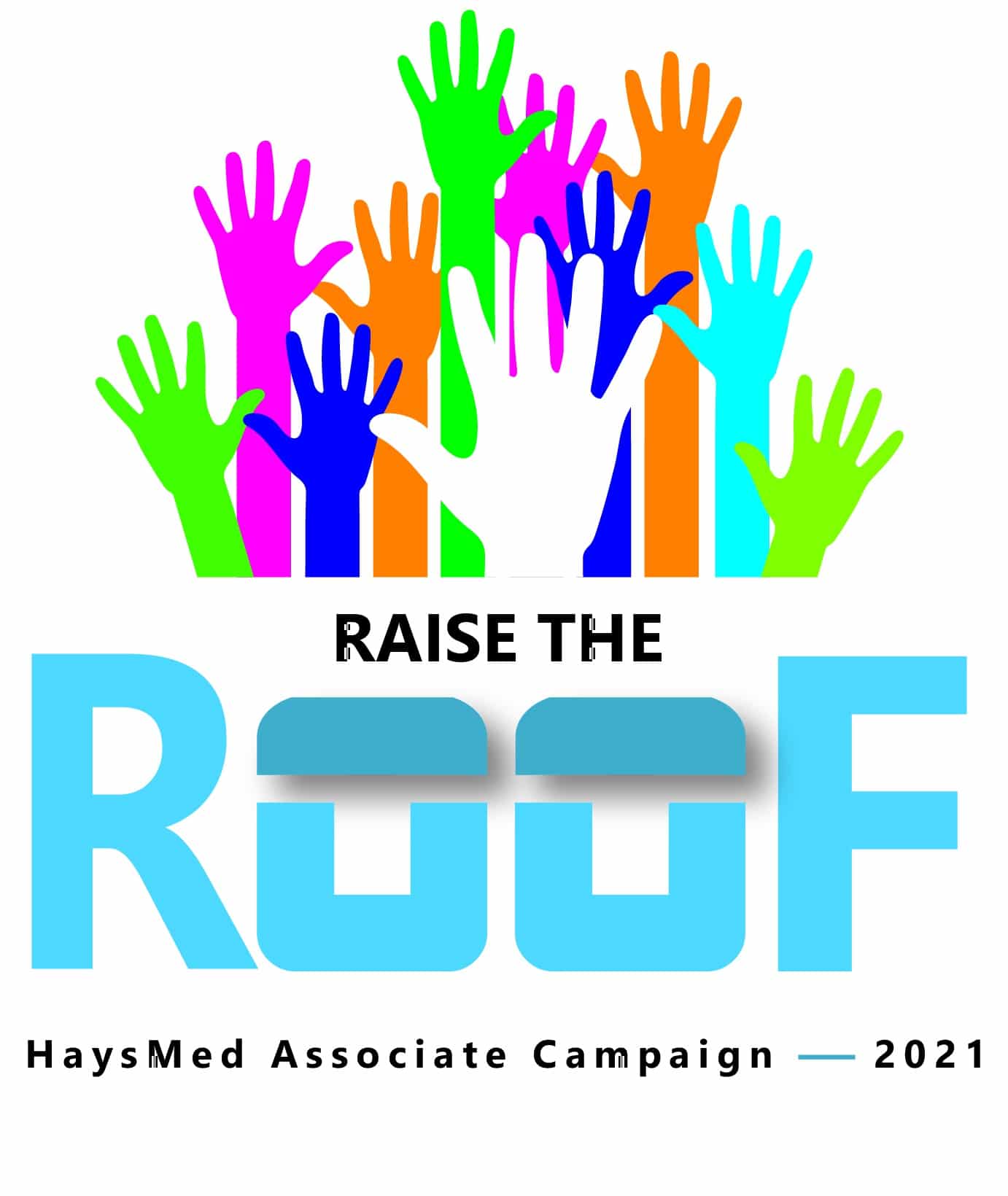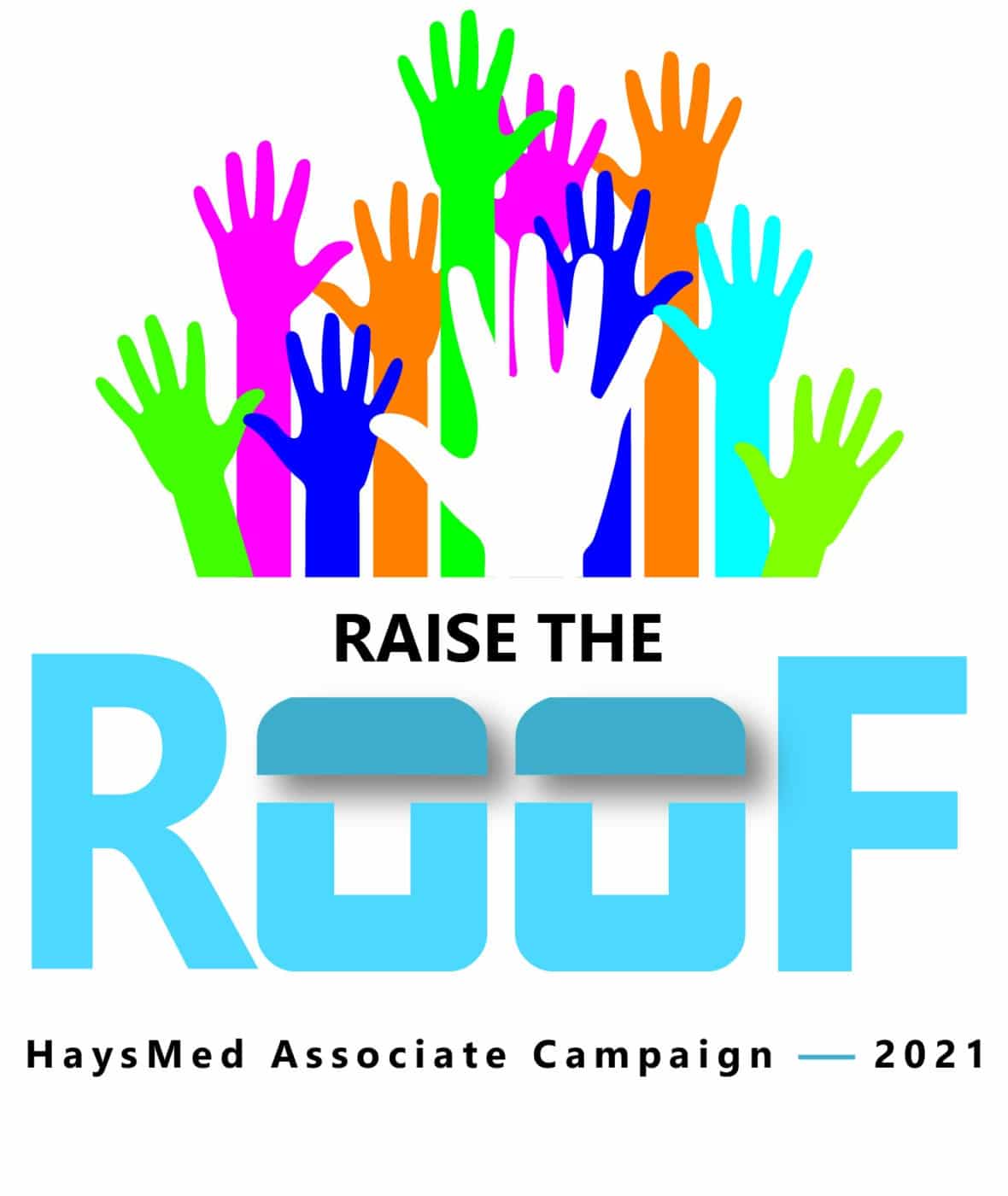 HaysMed Associates donated over
$83,100
to support programs and projects that benefit HaysMed patients and one another.
Thank you!
---
Donations to the 2021 Associate Campaign can be given through the end of 2021: Complete the Online Pledge Card on this Page OR Click Here to Give Online Now
2021 Associate Campign Online Pledge Form
Congratulations to Associate Campaign Prize Winners!
Maribel Alvarez – iRobot Roomba 692
Deloris Farthing & Lora Gottschalk  – 32" Fire TV
Rose Ann Dreiling  – Ring Doorbell Bundle
Fernando Guzman-Soto – Deep Tissue Massager
Drew Morley & Regina Borthwick – Wireless Earbuds/Charging Case
Sarah Dreiling & Debbie Linenberger – Fire HD 8 Tablet
Jerry Weber & Tashia Becker – Echo Show
Mark Pakkebier & Andrea Ottley – Fire Stick 4K
Judy Jordan & Veronica Hartman – Echo Dot
Tami Koenigsman & Alivia Inlow – Tactical Flashlight/Cervs Card
Weekly Winners
Anna Marie Johnson, Kristen Jones, Deb Linenberger, Andrea Ottley, Sarah Powers, Joyce Mattison, Ellen Call, Patti Lane, Debbie Gross-Pfannenstiel, Steph Staab, Sarah Dreiling, Megan Mawhirter, Deloris Farthing, Dr. Artem Ryazantsev, Jen Howard, Tammy Klaus, Suzie Bleumer, Veronica Hartman, Pam Mayers and Cindy Zadina.
Donors who have not received a Tool Pen are invited to stop by the Foundation office or email jayne.inlow@haysmed.com.
Thanks for all you do to provide exceptional care at HaysMed!