Recognizing The Care In HealthCare
The HealthCare Champion program recognizes the CARE in healthcare. Each month, patients and their families send heartwarming stories about special ways members of the HaysMed HealthCare team impact their lives. There is truly no higher compliment!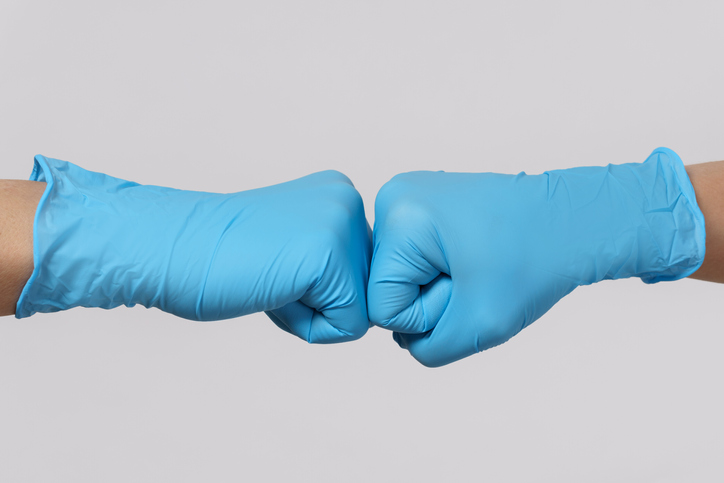 Recent first-time recipients include: Dr. Rob Miller, Katelyn Mosshart, Kelsey Belzer, Nick Knickerbocker, and Tyler Kaiser.

To nominate your healthcare champion, visit haysmedfoundation.org/champion.