Paul and Virginia Miller Society
The Paul and Virginia Miller Society is a special recognition program honoring people who have committed to expanding and enhancing healthcare in western Kansas through an estate or planned gift. This type of living allows donors to do something now without necessarily using resources that are needed during their lifetimes. Often, these meaningful gifts go unrecognized because they come at the end of a donor's life. The Miller Society is our way to acknowledge a commitment to the future – today.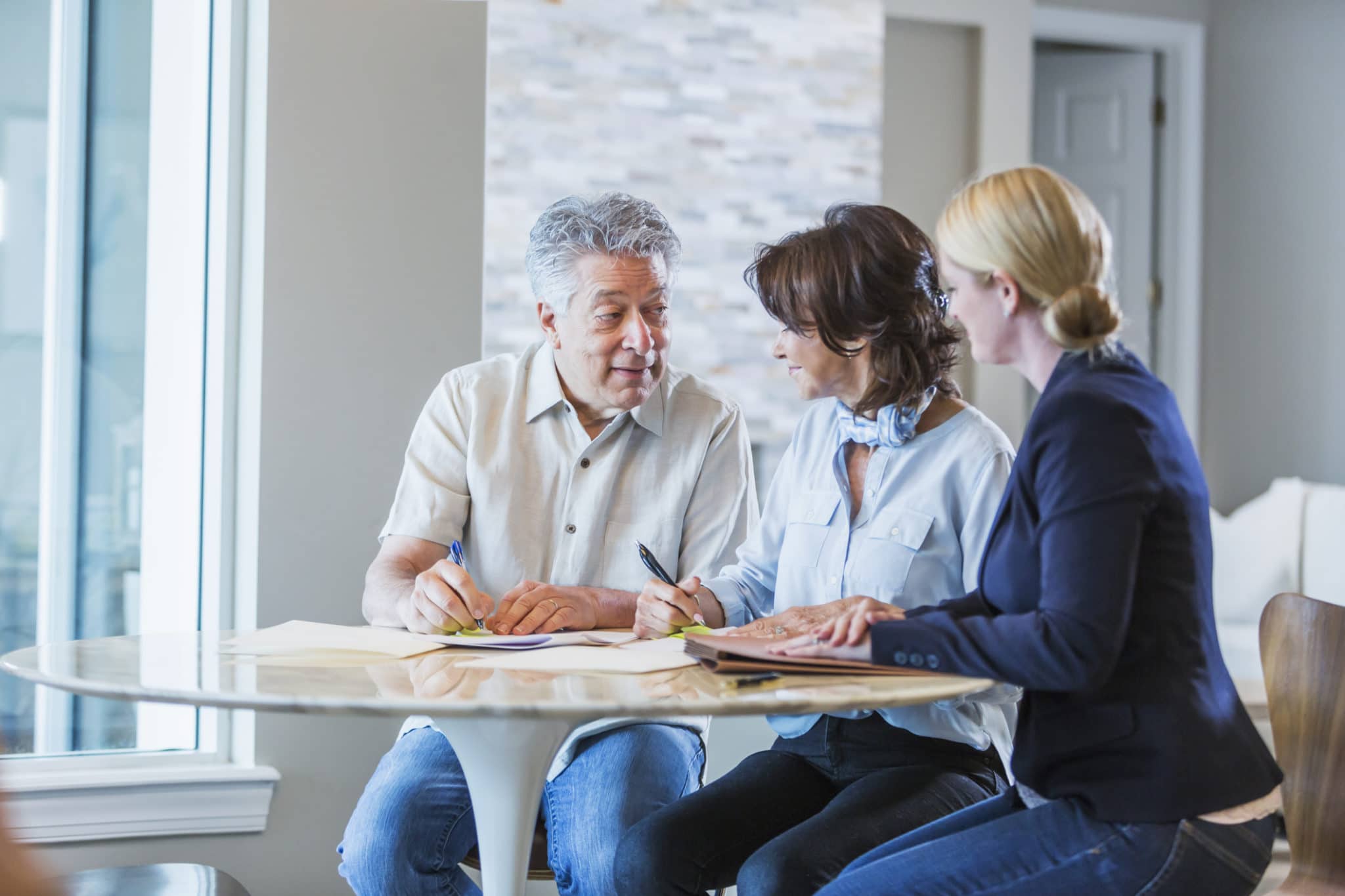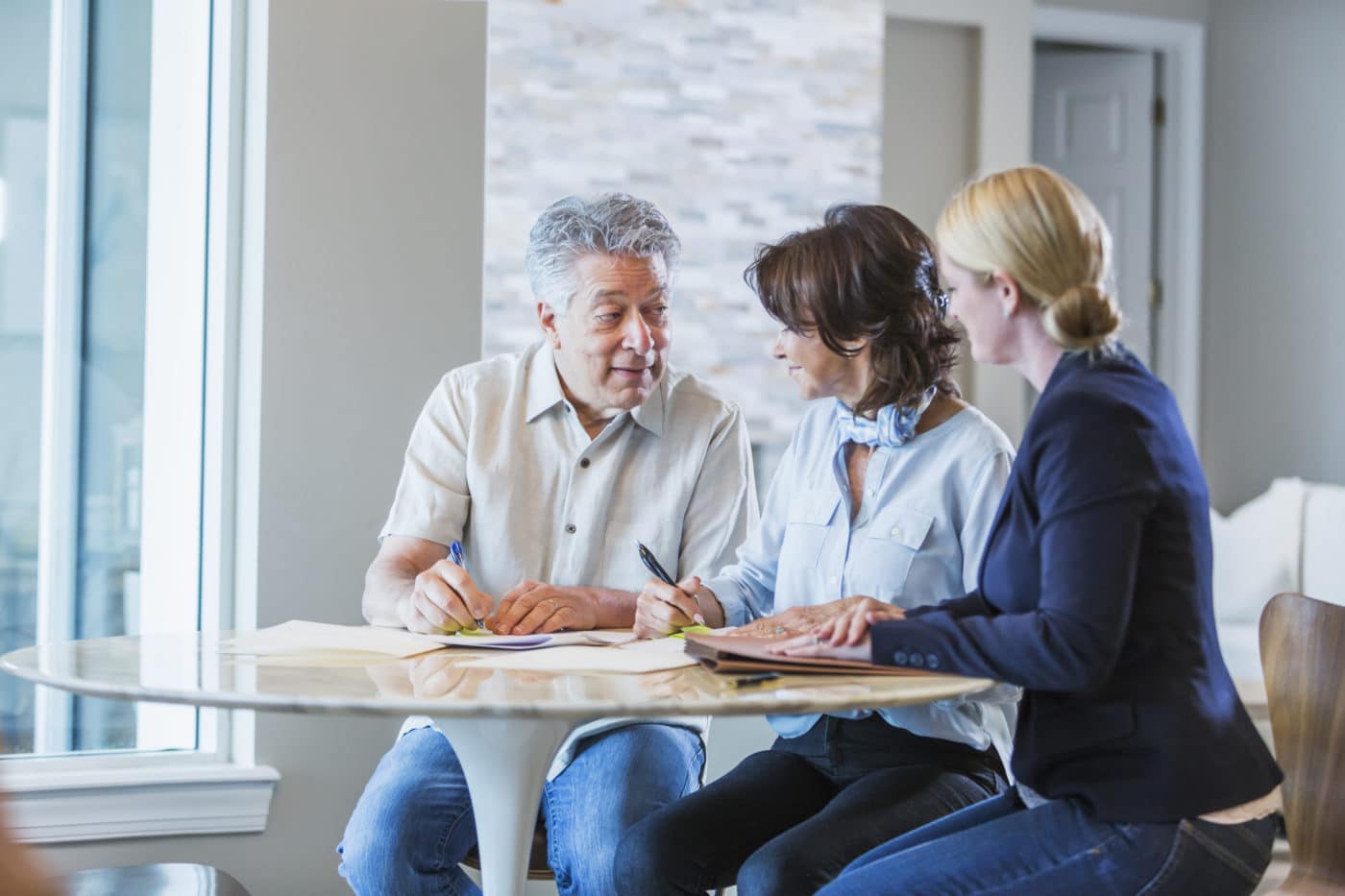 Miller Society members have expressed a lifelong commitment to the health of western Kansans. They are invited to various activities, including the annual Miller Society Luncheon and, with permission, are recognized in our publications.
Miller Society Members
Planned giving can seem complicated and involve some emotional questions. We understand. Let us help. Visit haysmedfoundation.org/legacy or contact Jayne or Jeff.
Jayne Costigan Inlow, Development Officer
jayne.inlow@haysmed.com | 785.623.5014

Jeff Brull, Executive Director
jeffrey.brull@haysmed.com | 785.623.2193