The HaysMed Foundation thanks our Business Partners. Business Partners are a select group of leading companies and vendors, committed to providing support to HaysMed. We salute these companies for their support of the hospital and the region and invite you to view websites of the Leadership and Cornerstone Level Partner websites by following the links below.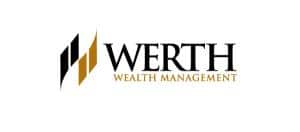 Werth Wealth Management
Whether it is developing a personal investment plan or complex hedging strategies; with many years of combined financial services experience, Werth Wealth Management has the expertise to help you.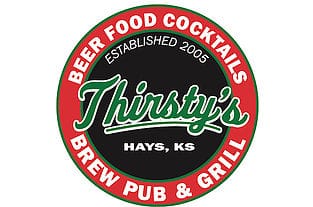 Thirsty's Brew Pub & Grill
Thirsty's actively participates in the local community. We value our customers, and work to make sure everyone walks away happy with the hope they spread that joy throughout the community.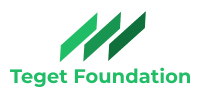 Teget Foundation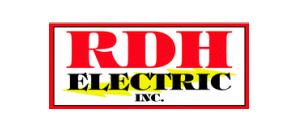 RDH Electric
RDH Electric, Inc. an industry leader and dedicated to the needs of N.W. Kansas communities. With 36 years experience be assured RDH Electric is prepared for your next project.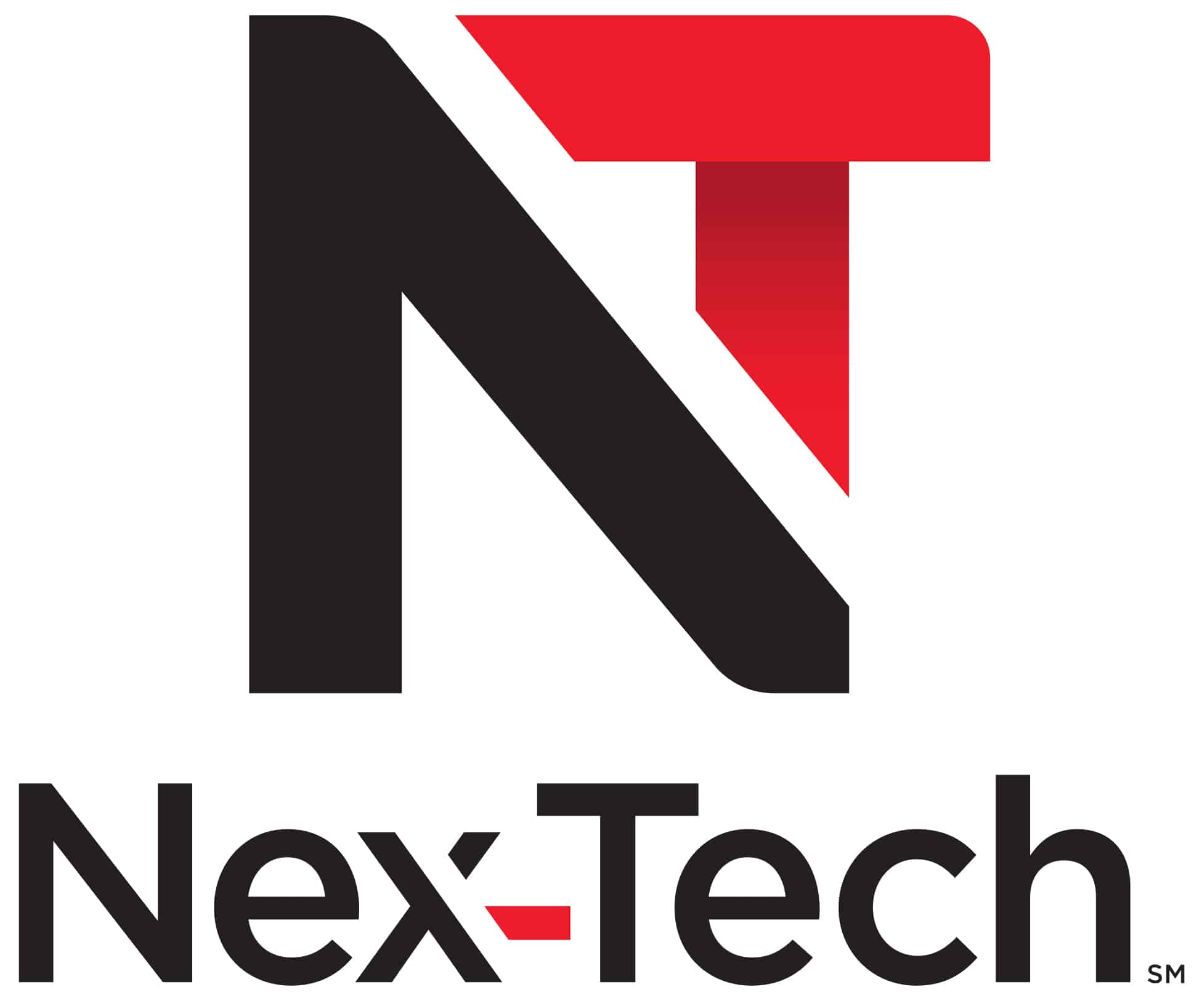 Nex-Tech
Providing solutions for phone, internet, tv, directory, fiber leasing, mobile radio, interactive video production, LAN/WAN & wireless data, phone systems, home security, & home/business computing.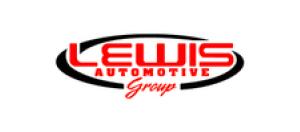 Lewis Automotive Group
Make Your Next Vehicle, A Lewis Vehicle! Buy Local, Buy For Less, Buy Lewis!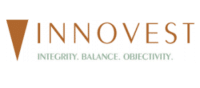 Innovest Portfolio Solutions
We create custom solutions for nonprofits by developing an in-depth understanding of their individual goals, time horizons, risk tolerances and cash flow needs.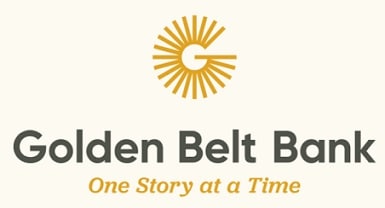 Golden Belt Bank
Our mission is to have a positive impact on the story of every person and every community we serve.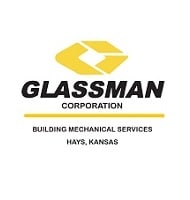 Glassman Corporation
Since 1946 Glassman Corporation's professionalism in sales, installation, service and design/building of mechanical systems for industry, business and homes has earned the respect of customers.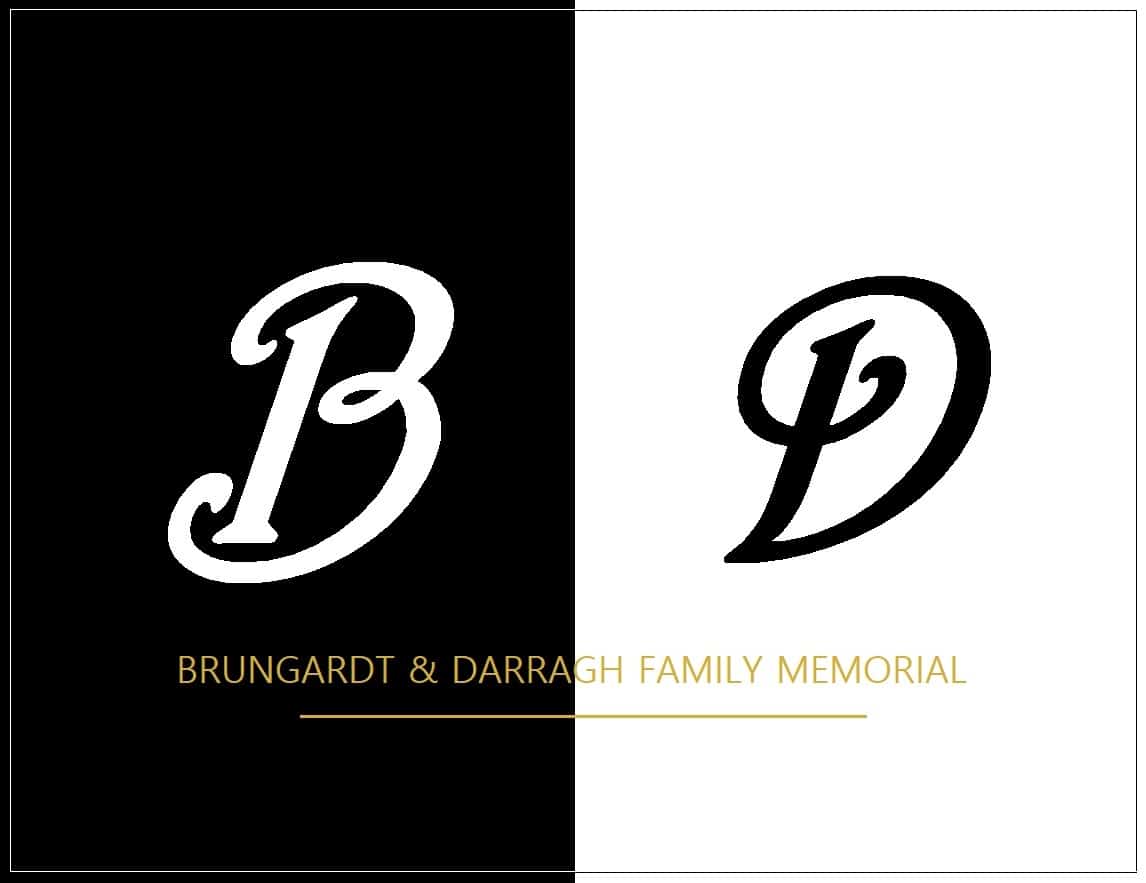 Brungardt and Darragh Family Memorial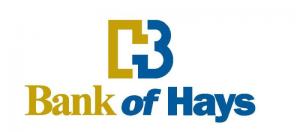 Bank of Hays
Born out of a local need to serve the community. Building better ways: Bank of Hays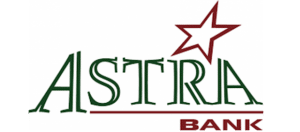 Astra Bank
Astra Bank is a Kansas and Nebraska-based bank providing Personal, Business, Agribusiness, Investments, and Insurance services.
Vitztum Commercial Flooring, Inc.
Vitztum's Carpet One Floor and Home
Sunflower Electric Power Corporation
Paul-Wertenberger Construction, Inc.
Dillon's Grocery
a division of
The Kroger Co.