Lillian Schumacher – Legacy of Humility and Generosity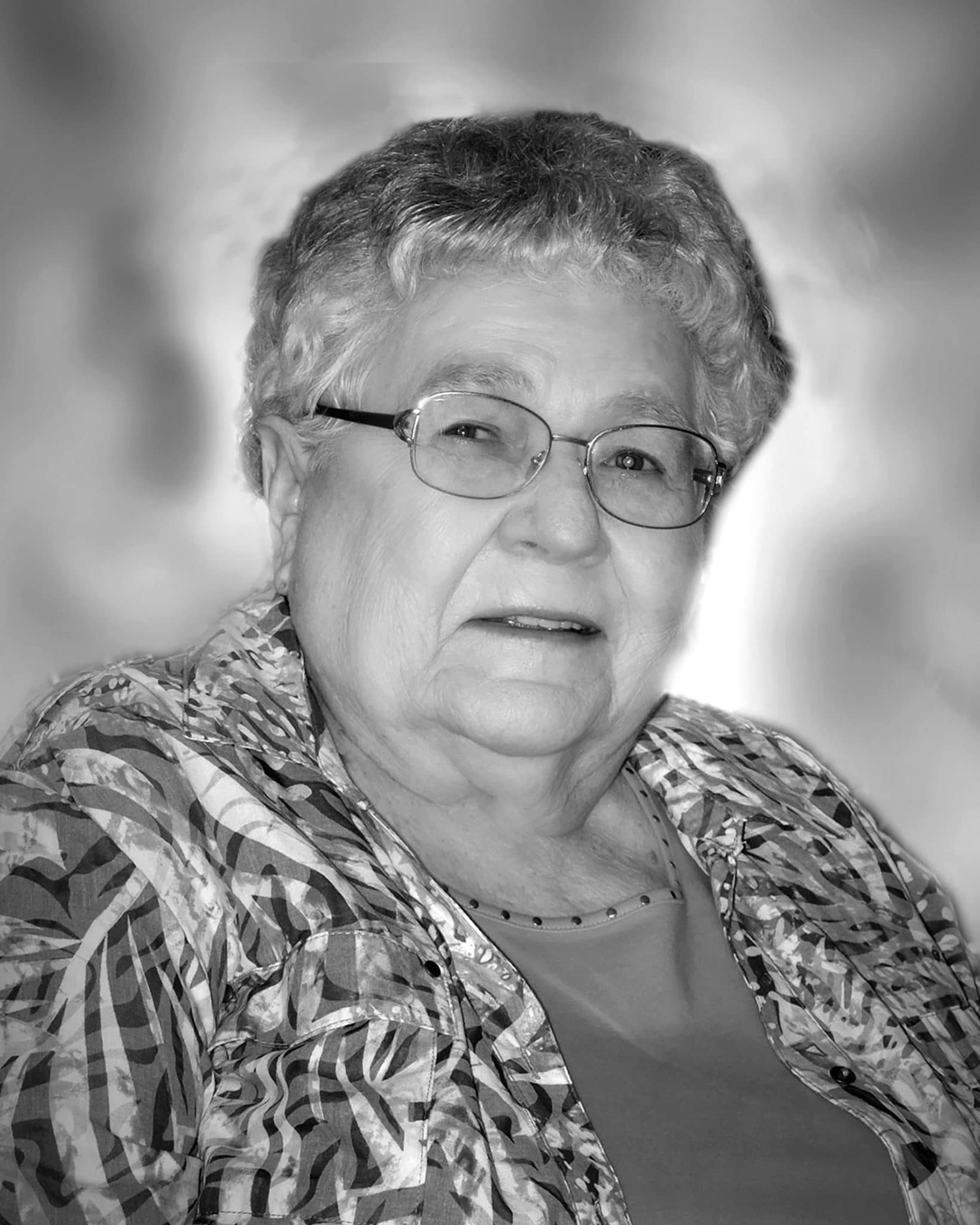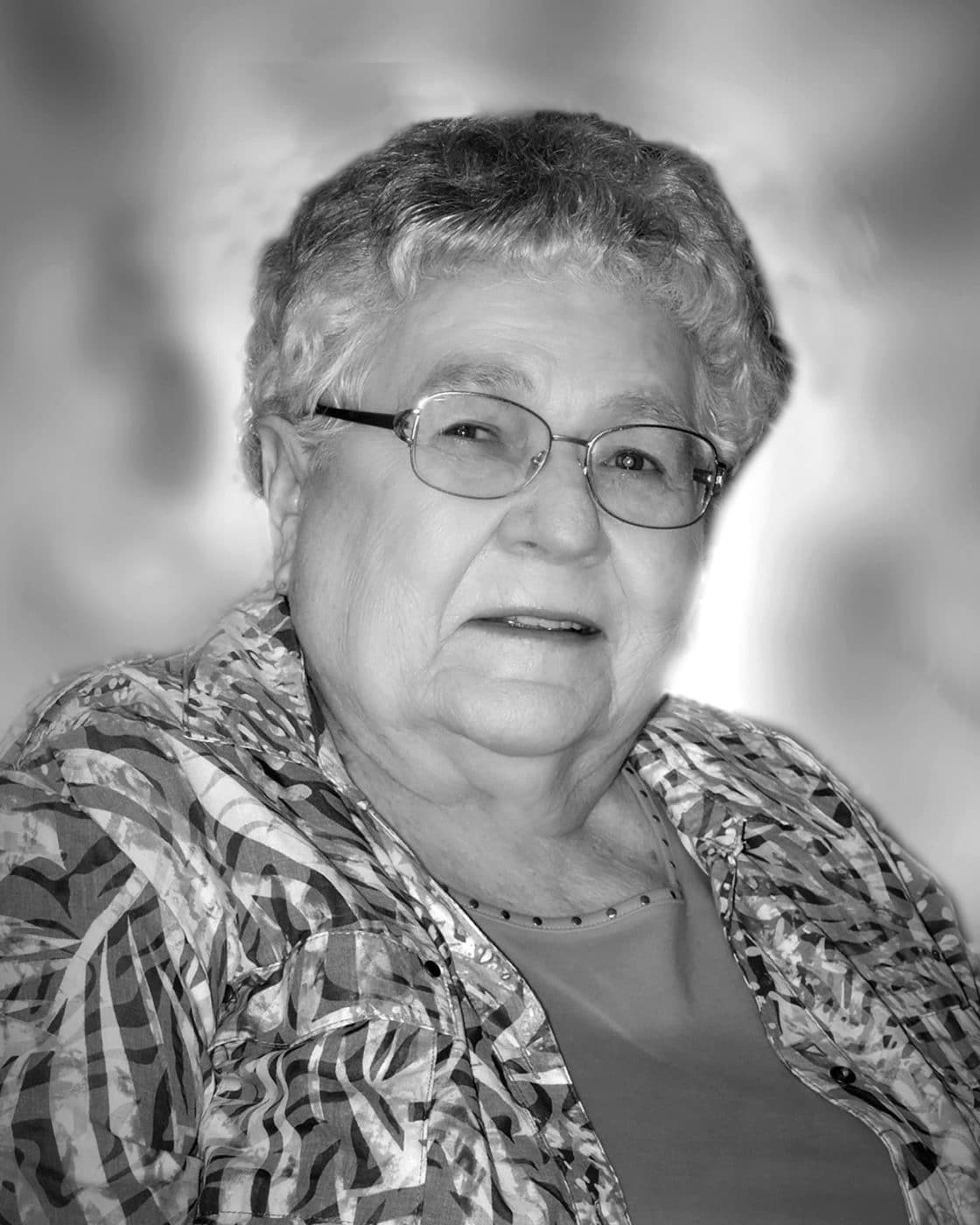 A recent estate gift from Lillian Schumacher left a legacy of quiet generosity that will exist for generations to come. Lillian's estate gift of more than $1 million in assets has been endowed by the HaysMed Foundation.
Lillian learned generosity from her parents, Leo and Albina Dreiling, who prioritized their support of local organizations and institutions with a focus on education, healthcare, and their faith. The estate gift is in addition to more than a decade of giving of an additional $1.3 million supporting construction projects at HaysMed, women's health, pediatrics, and the Dreiling/Schmidt Cancer Institute named, in part, for her parents.
Lillian's Fund has been established for the purpose of providing for the health of our region. It is our hope that her gift will inspire other individuals, organizations, and businesses to become a part of Lillian's humble spirit of giving through contributions to Lillian's Fund at the HaysMed Foundation. As Lillian drew inspiration from her parents, we can learn from her example and take pride in knowing we've made a difference in the lives of others.

Lillian enjoyed simple pleasures, like a fresh donut from Daylight or burger from Vernie's. Visiting with friends and family, however, it quickly becomes apparent that Lillian's greatest joy was in being able to benefit the things that were most important to her: the education of young people, availability of medical care in our region, and most importantly, her faith.

HaysMed Foundation Executive Director Jeff Brull said, "One of my favorite things to do when visiting with Lillian was to share the stories that resulted from her generosity. Although she rarely was able to see firsthand the full impact her charitable giving, she was always moved knowing that she had helped others."