Human Trafficking Seminar
Article excerpts reprinted with permission from HaysPost.com By CRISTINA JANNEY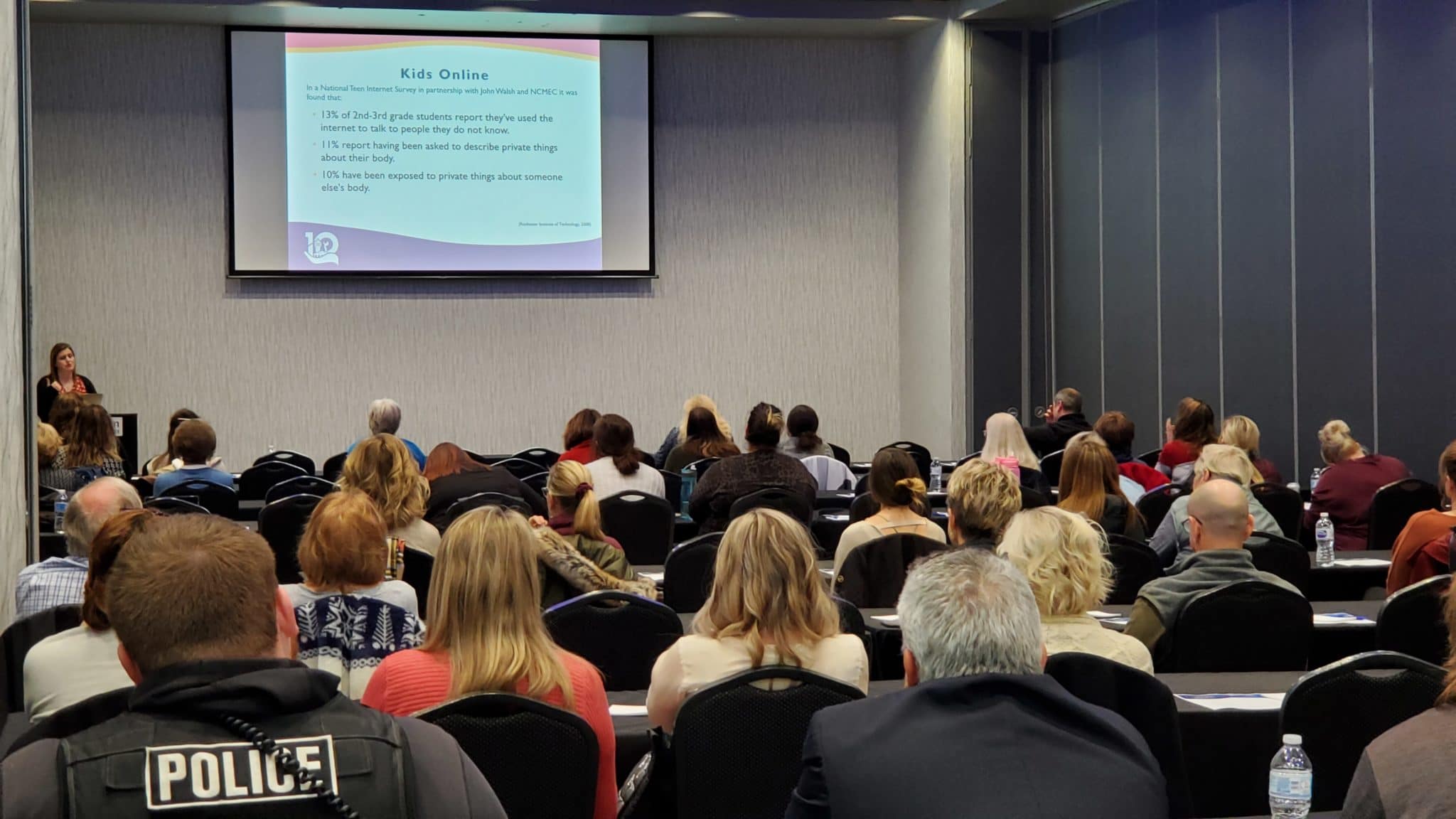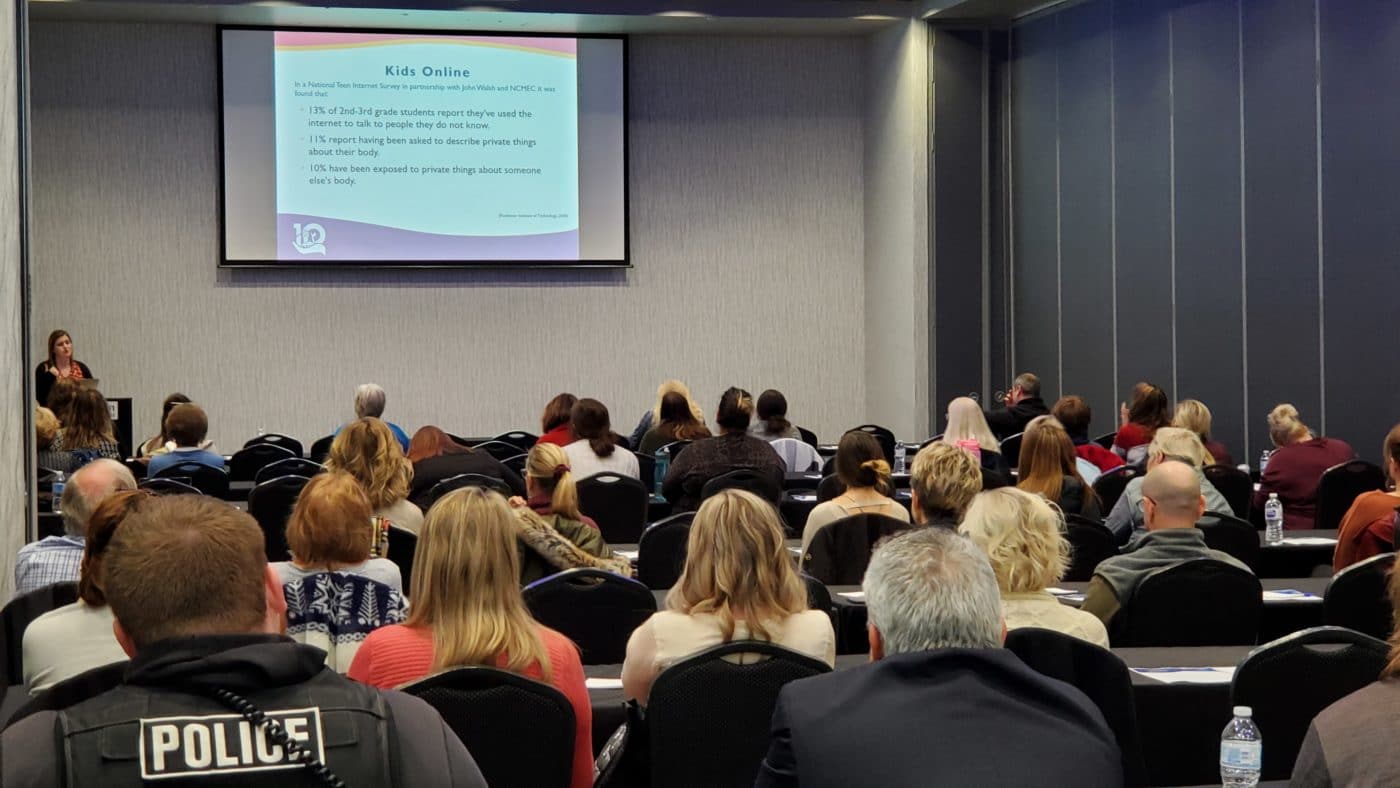 More than 100 community members and health-care workers attended a seminar on human trafficking in Hays in January. The event was sponsored by the HaysMed Foundation and HaysMed's Human Trafficking Committee. Jennifer White, executive director of the anti-human trafficking organization ICTSOS, and Tina Peck, founder of the Hope Medical Forensics Services in Wichita, addressed many issues, misconceptions, and strategies at the two 90-minute sessions.
Many people think that human trafficking is moving people from one place to another or from one country to another. This is not always the case. Peck said, "They are walking amongst us in Walmart or Target or going to sporting events. "They are bound by fear," White explained as she cited examples about some victims who even continue to go to school every day.
Any time a person is being taken advantage of for value, this is human trafficking. This does not just have to mean money, it could mean drugs, shelter, food, clothes, technology, hair appointments, or manicures and pedicures. Labor trafficking can include a person being forced, tricked, or threatened to work for little or no pay, in unsafe conditions or unfair hours.
"With so much of this being facilitated online, as sick as it is, you can order a person like you order a pizza," White said.
ICTSOS has seen trafficking victims from all walks of life and all races, genders, and sexual orientations. Victims can come from all economic classes, as well, White said.
White described a scenario of a victim, who was an educated, beautiful woman from a good home. She was drawn into sex trafficking by a man who ran a modeling agency. He promised her access to connections in the modeling profession, but he was forcing her to have sex with other people.
Victims can self report, but that doesn't happen very often, White said. Referrals to ICTSOS often come from medical professionals, as well as social services and law enforcement.
An audience member asked what he could do if he suspects someone is being trafficked. White suggested trying to make an excuse to get the person away from their suspected trafficker and simply ask them if they are safe and if they are OK. She said it's a means to open the conversation in a non-threatening way.
Peck and White both said having empathy toward and believing victims when they disclose trafficking is the most important thing both lay people and professionals can do to help victims.