HaysMed Foundation Scholarship Recipients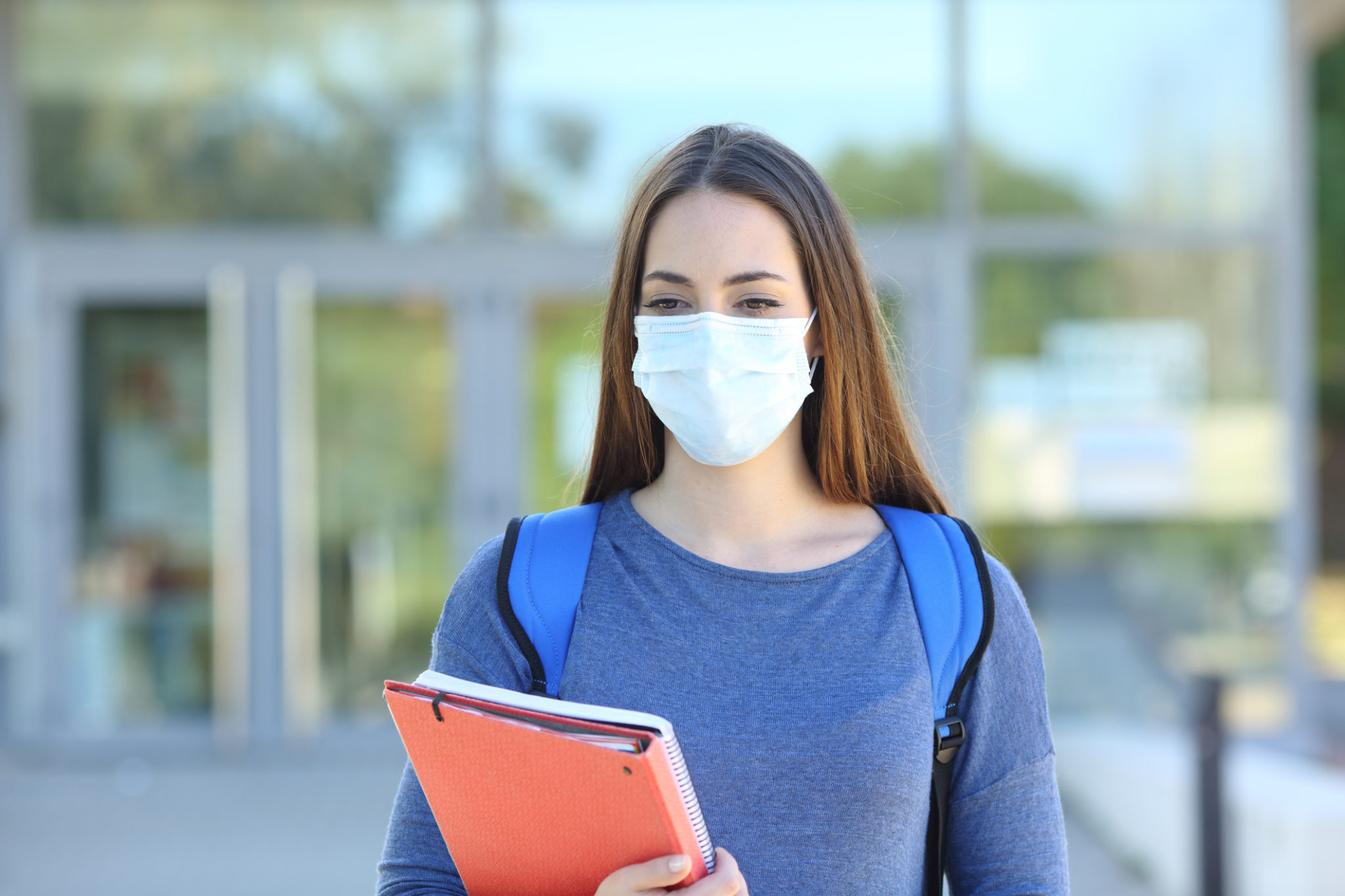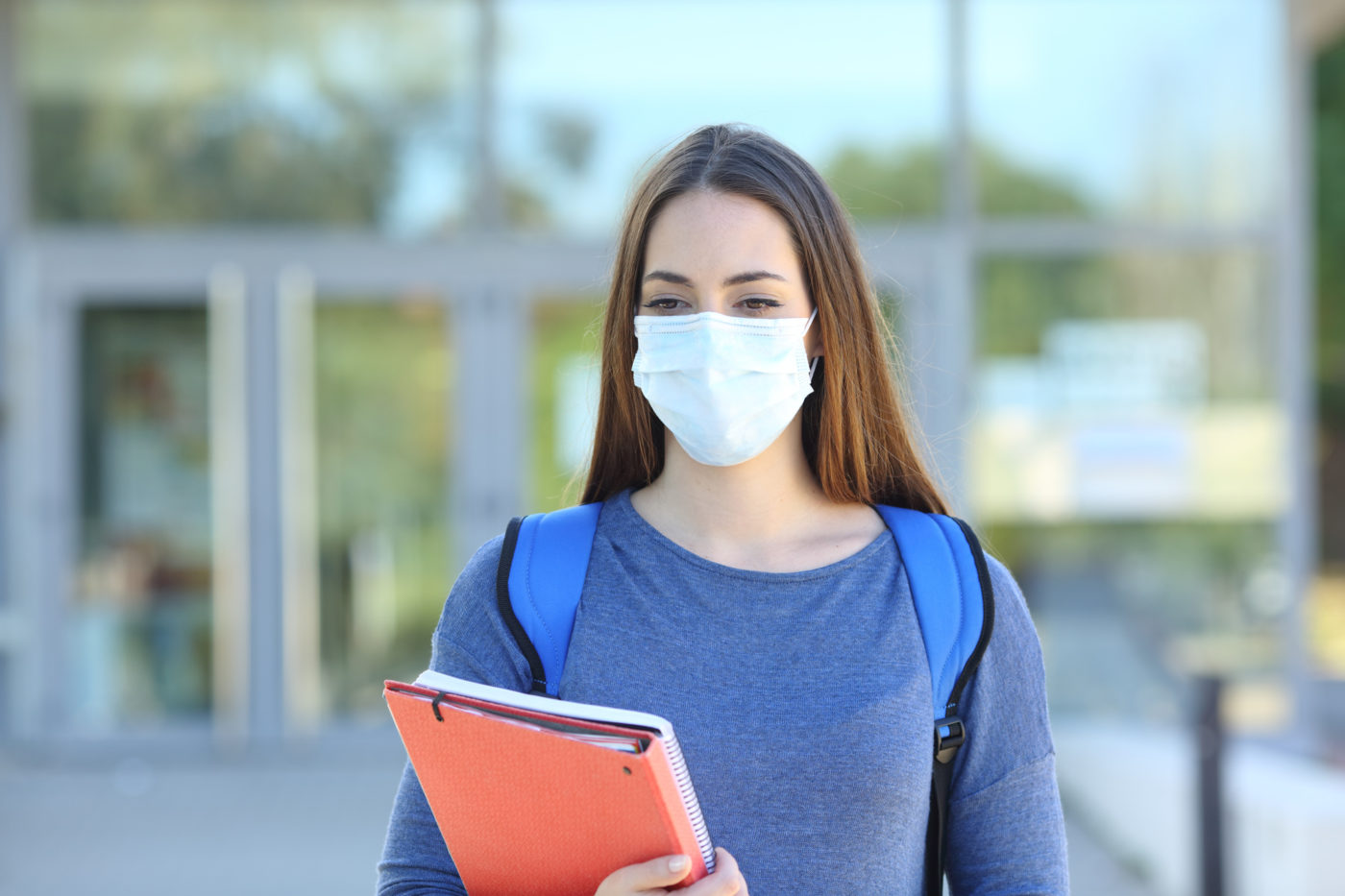 The HaysMed Foundation is pleased to announce the 2020 scholarship recipients.
Through the kindness and foresight of generous donors, scholarships totaling $11,250 were awarded for post-secondary education. The scholarships were awarded from the Bert Anderson Scholarship, Dr. Glen and Nada Hutchison Scholarship, Harms Family Scholarship, Karen Schuvie Scholarship, Norman E. Hull, M.D. Scholarship, Roelfs Nursing Scholarship, and the HaysMed Foundation Scholarship funds.
This year's scholarships were awarded to Rebecca Adams, Aubry Applehans, Sarah Dreiling, Anna Gottschalk, Lori Leiker, Marshall Meier, Kinsey Post, Noelle Robinson, Ana-Lena Schneider, Jessica Seib, Savanah Yost and Katelyn Zimmerman.
"Now, perhaps more than ever, we see how fast the field of medicine can change. The HaysMed Foundation is thankful for the generous donors who have endowed funds that provide scholarships that help support continuing education. It is an important investment in the health of our region ," said Jeff Brull, Executive Director of the HaysMed Foundation.