HaysMed Foundation Announces Scholarship Recipients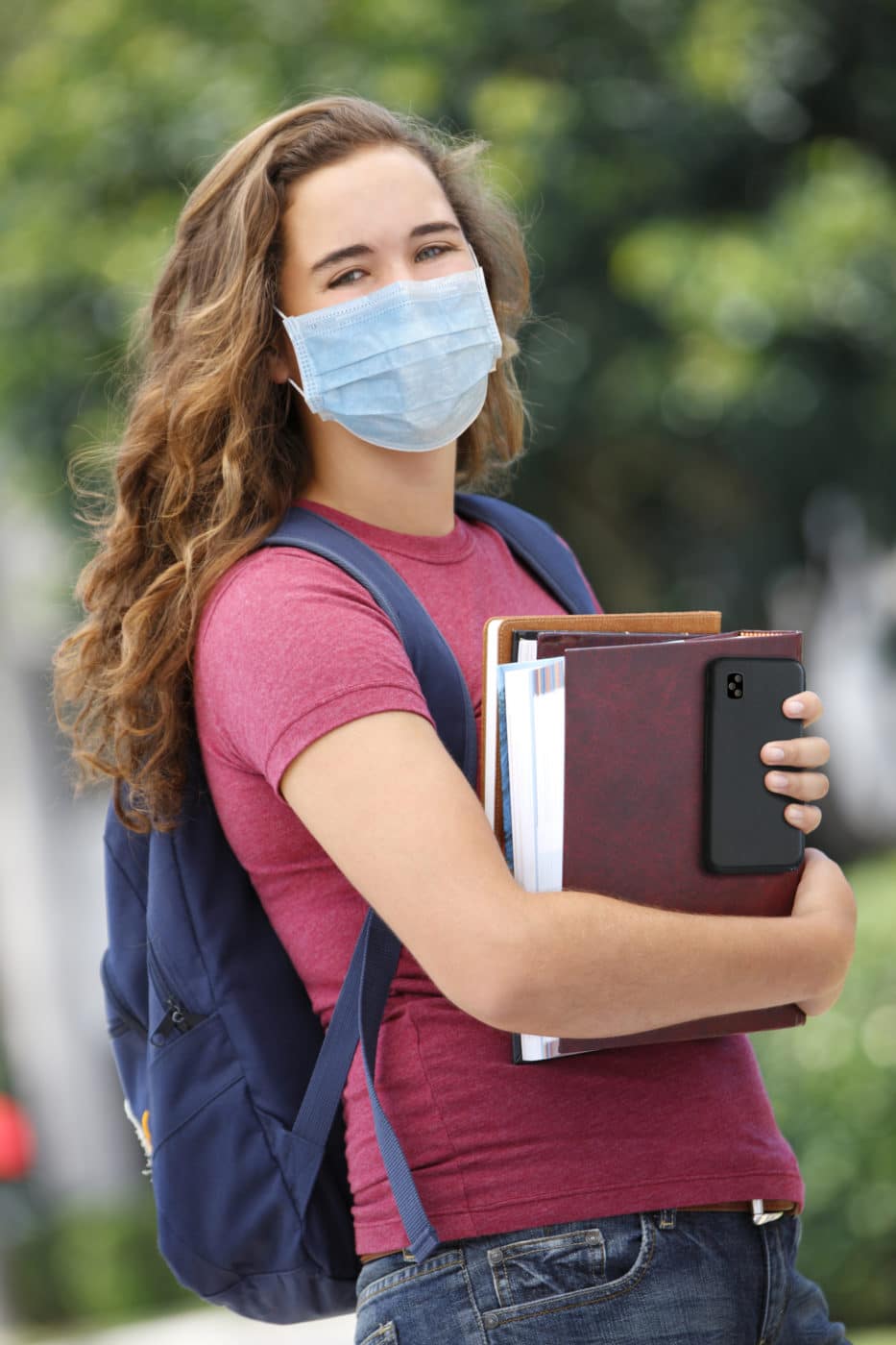 The HaysMed Foundation is pleased to announce the 2021 scholarship recipients.
Through the kindness and foresight of generous donors, scholarships in excess of $13,000 were awarded for postsecondary education. The scholarships were awarded from the Bert Anderson, Dr. Glen and Nada Hutchison, Harms Family, Karen Schuvie, Norman E. Hull, .D., Roelfs Nursing, and the HaysMed Foundation General Scholarship funds.
This year's scholarships were awarded to Taylor Adams, Aubry Appelhans, Brooke Bixenman, Anna Gottschalk, John Grimes, Brooke Keller, Kallie Leiker, Madeline Lohmeyer, Taylor Murray, Macy Nowlin, Shyann Schumacher, and Madison Wilborn.
"Many HaysMed associates continue to invest in their own continuing education despite having active and full family and work lives. Scholarships provided by our donors through endowed funds help ease some of the financial burden for those associates who are working hard to build on their educational background," said HaysMed Foundation Executive Director Jeff Brull.