Welcome! You are being redirected to the silent auction page.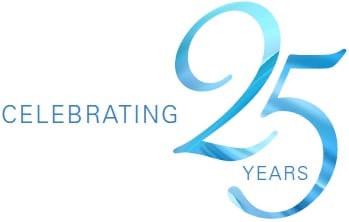 An Invitation Only Event
Saturday, February 29, 2020
Smoky Hill Country Club
3303 North Hall, Hays, Kansas
Social Hour | 5:15 p.m.
Dinner and Oral Auction | 7:15 p.m.
Dance to Follow
Black Tie Suggested
Please join us in thanking our HaysMed Foundation business partners.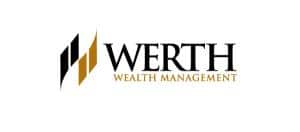 Werth Wealth Management
Whether it is developing a personal investment plan or developing complex hedging strategies, with many years of combined financial services experience, we here at Werth Wealth Management have the expertise to help you.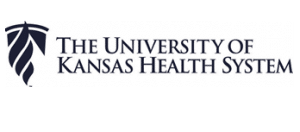 The University of Kansas Health System
We offer more options for patients with serious conditions because of our expertise and leadership in medical research and education.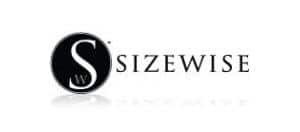 Sizewise
Sizewise serves the needs of all patient populations including geriatric, bariatric and pediatric as well as providing unique mattresses in support of injured soldiers coming home to VA hospitals.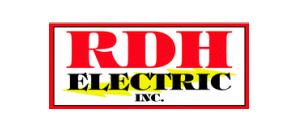 RDH Electric
RDH Electric, Inc. an industry leader and dedicated to the needs of N.W. Kansas communities, and committed to supporting HaysMed. With 36 years experience be assured RDH Electric is prepared for your next project.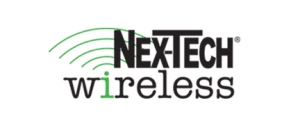 Nex-Tech Wireless, Inc.
Nex-Tech Wireless focuses on providing its customers cutting edge technology including data and mobile services, as well as the latest wireless equipment and competitive wireless plans that provide nationwide coverage.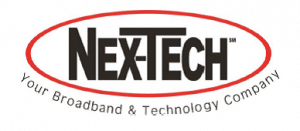 Nex-Tech
Nex-Tech provides solutions for telephone, high-speed internet, tv, directory, fiber leasing, mobile radio, video production, interactive video, LAN/WAN & wireless data, phone systems, home security, & home/business computing.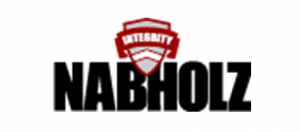 Nabholz Construction Services
In addition to general contracting, we offer construction management, design-build, preconstruction services, millwork, equipment rental, excavation, steel erection, remodeling, finish-out, concrete, rigging, heavy-haul trucking, and a full range of environmental services.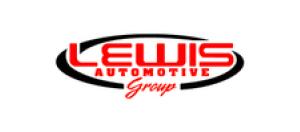 Lewis Automotive Group
Customer satisfaction is our priority, and we strive to meet the needs of our guests whether they be in for service, parts, sales or even in need of a body-shop visit. Remember, You'll always get it for less at Lewis!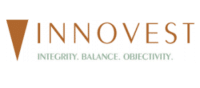 Innovest Portfolio Solutions
We create custom solutions for nonprofits by developing an in-depth understanding of their individual goals, time horizons, risk tolerances and cash flow needs.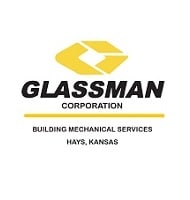 Glassman Corporation
Since 1946 Glassman Corporation's professionalism in sales, installation, service and design/building of mechanical systems for industry, business and homes has earned the respect of customers throughout the Midwest.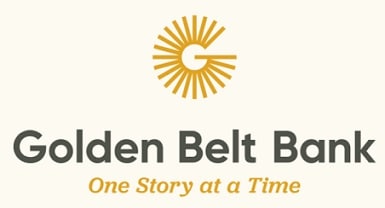 Golden Belt Bank
As a locally owned and operated financial institution since 1920, Golden Belt Bank guarantees customer-centered financial products and services with prompt decisions made locally.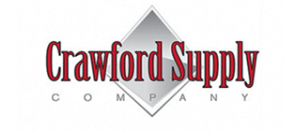 Crawford Supply Company
Crawford Supply opened in April 1986 and rapidly grew from a single location to four locations. Crawford now includes the four original locations, three warehouses and a dealer network across 11 states.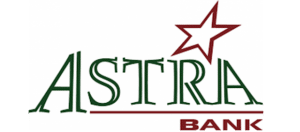 Astra Bank
Astra Bank is a Kansas and Nebraska-based bank providing Personal, Business, Agribusiness, Investments, and Insurance services.
Vitztum Commercial Flooring, Inc.
Brungardt Oil and Leasing
Carpet One of Hays/Vitztum Decorating Center
Dillon's Grocery
a division of
The Kroger Co. 
Doerflers'
Harley-Davidson
Heartland Building Center
Paul-Wertenberger Construction, Inc.
Roofmasters Roofing & Sheet Metal
Sunflower Electric Power Corporation