An Invitation Only Event

Saturday, February 26, 2022
Hilton Garden Inn, 221 W 43rd Street, Hays, Kansas
Social Hour | 5:15 p.m.
Dinner and Oral Auction | 7:15 p.m.
Entertainment and Dance to Follow
ROOM RESERVATIONS
A block of rooms at the Hilton Garden Inn is secured through January 26. Call 785-727-7721 and mention the HaysMed Foundation block rate, or use Group Code HYSMED if booking online at hilton.com
BUSINESS PARTNERSHIPS
Please join us in thanking our business partners, below, without whom we could not accomplish all the good things we do. Thank you!
HEALTH MESSAGE
For the health and safety of all guests, we are following COVID indoor safety protocols. Please stay home if you are not feeling well. We ask unvaccinated guests to have a negative COVID test result less than 48 hours before the event. Rapid tests that can be self-administered at home are acceptable. If you are unable to locate a test, please contact our office for assistance. We look forward to connecting with our friends and supporters. Thank you for helping us create a safe environment for all those in attendance.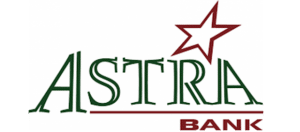 Astra Bank
Astra Bank is a Kansas and Nebraska-based bank providing Personal, Business, Agribusiness, Investments, and Insurance services.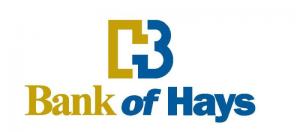 Bank of Hays
Born out of a local need to serve the community. Building better ways: Bank of Hays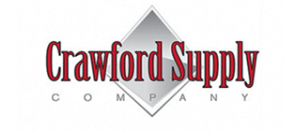 Crawford Supply Company
Crawford Supply opened in April 1986 and rapidly grew from a single location to four locations. Crawford now includes the four original locations, three warehouses and a dealer network across 11 states.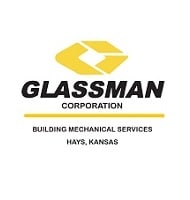 Glassman Corporation
Since 1946 Glassman Corporation's professionalism in sales, installation, service and design/building of mechanical systems for industry, business and homes has earned the respect of customers.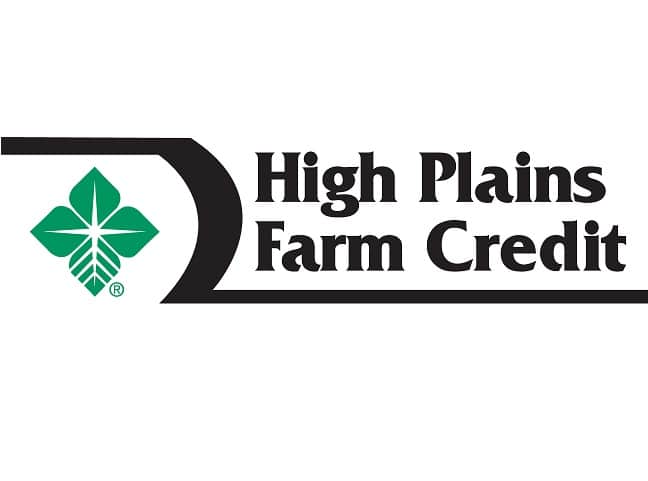 High Plains Farm Credit
Our focus is Kansas agriculture serviced by an expert staff and our belief in the power of relationships over transactions.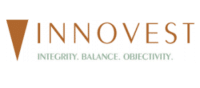 Innovest Portfolio Solutions
We create custom solutions for nonprofits by developing an in-depth understanding of their individual goals, time horizons, risk tolerances and cash flow needs.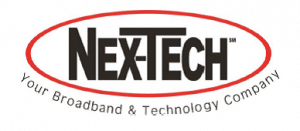 Nex-Tech
Providing solutions for phone, internet, tv, directory, fiber leasing, mobile radio, interactive video production, LAN/WAN & wireless data, phone systems, home security, & home/business computing.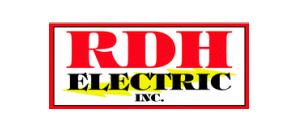 RDH Electric
RDH Electric, Inc. an industry leader and dedicated to the needs of N.W. Kansas communities. With 36 years experience be assured RDH Electric is prepared for your next project.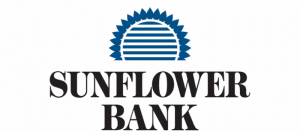 Sunflower Bank
We're more than just a bank. We strive to be part of the community. From providing banking services & employment opportunities, to finding ways to give back, Sunflower Bank makes a difference.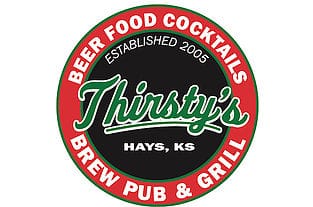 Thirsty's Brew Pub & Grill
Thirsty's actively participates in the local community. We value our customers, and work to make sure everyone walks away happy with the hope they spread that joy throughout the community.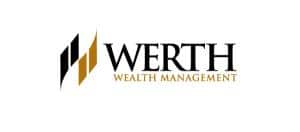 Werth Wealth Management
Whether it is developing a personal investment plan or complex hedging strategies; with many years of combined financial services experience, Werth Wealth Management has the expertise to help you.
Vitztum Commercial Flooring, Inc.
Baconrind Appraising Services
Brungardt Oil and Leasing
Dillon's Grocery
a division of
The Kroger Co. 
Paul-Wertenberger Construction, Inc.
Sunflower Electric Power Corporation
Vitztum's Carpet One Floor and Home