The providers, associates, and leadership of Hays Medical Center have a singular goal: to help people be healthy by being the best tertiary care center in rural America.
This means that we will always seek to identify the unmet health needs of the region and work to fill them. The DeBakey Heart Institute at HaysMed is a prime example of this. We have before us an opportunity to expand our offerings to improve the longevity and quality of life for thousands of patients across the region that are living with structural heart conditions.
Advancements in TAVR (transcatheter aortic valve replacement) and other structural heart therapies like LAAC (left atrial appendage closure) and TMV (transcatheter mitral valve) repair and replacement as well as electrophysiology (EP) procedures will address an entire population who are currently traveling hundreds of miles for care, waiting months for an opening, or choosing simply to live with a burdensome condition because it is a hardship to correct. The need is clear, yet many patients go untreated or undertreated, partly due to the lack of available appropriate care. HaysMed and the HaysMed Foundation are undertaking an ambitious $6.6 million project to create a hybrid operating suite that will help fill this gap.
This is only the latest project we at HaysMed are undertaking to fulfill our mission for the people of our region: to help people be healthy. We continue to provide services that save and extend lives but also improve the quality of life for thousands of rural Kansans.
Your financial support of the hybrid operating suite construction or any of the programs here at HaysMed and the people who make them a reality can help create positive outcomes for someone's child, parent, or friend. It can allow a neighbor to remain in their home, or to provide for their family. It can change the life of someone you may not even know. Together we can make a difference--one person at a time.
Thank you, and from all of us at HaysMed and the HaysMed Foundation, we wish you health and happiness.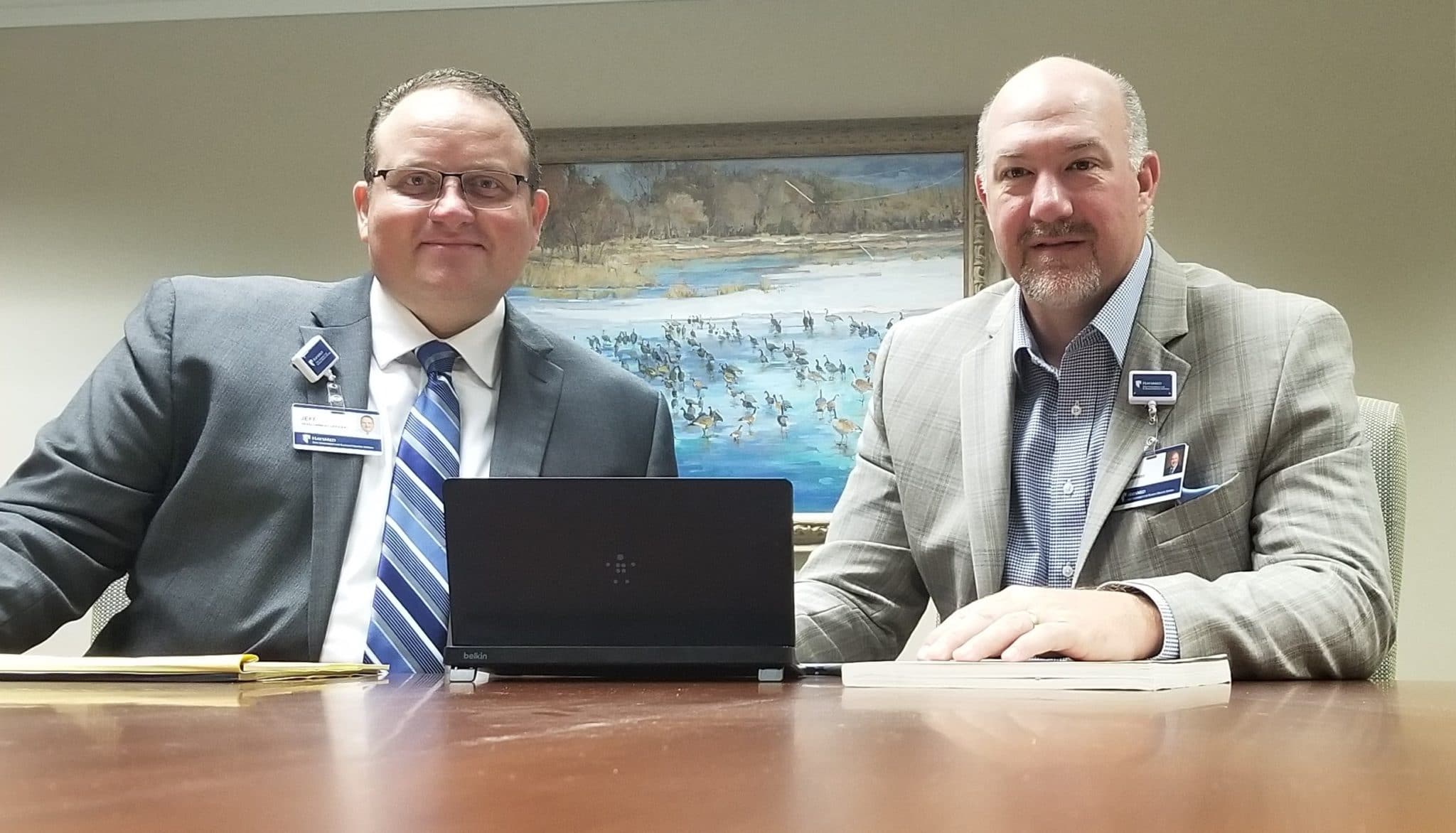 Jeffrey Brull, HaysMed Foundation Executive Director
Eddie Herrman, HaysMed President/CEO
Why Now?
Now is the time to add a Hybrid OR to capitalize on the skills of HaysMed interventional cardiologists, surgeons, and care teams to provide the best care for each patient .
The geographic footprint for patients who seek cardiac services at HaysMed is more than 33,000 square miles.
The waiting time can be weeks or even months for structural heart procedures that require a Hybrid OR.
The Hybrid OR  Campaign goal is $3 million of the $6.6 million needed to construct a large, fully equipped hybrid operating room (OR). The Hybrid OR will require surgical equipment and instrumentation for open procedures, dedicated imaging suite, imaging-compatible surgical table, lights, and surgical booms to accommodate open, minimally invasive, and interventional procedures.
Hybrid Operating Suite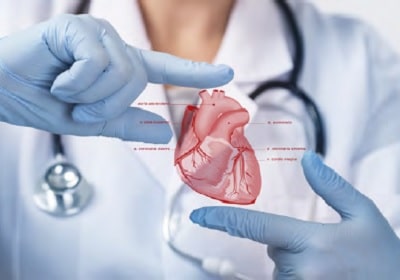 Hybrid operating suite is a combination of a fully equipped operating room and a cardiac catheterization lab with all the tools, staffing, and space to accommodate both.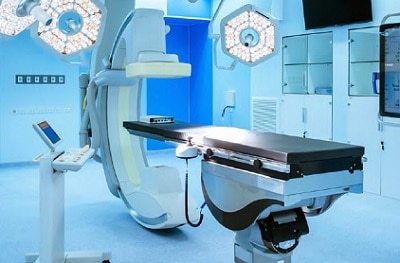 Offers the ability to address conditions that were previously only treatable with open-heart surgery or other significantly invasive procedures.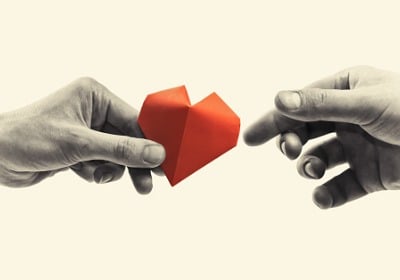 Allows new services and procedures to be performed in western Kansas.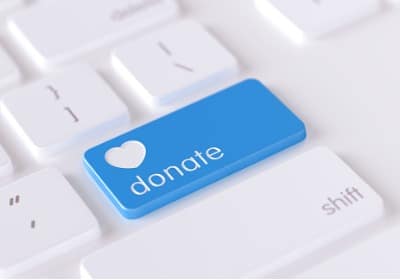 Less invasive procedures are completed in a shorter timeframe, with fewer side effects, and reduced recovery time.
Ten years ago, the idea of a transcatheter aortic valve replacement (TAVR) as a minimally invasive alternative to open-heart surgery was nothing more than science fiction. A decade later, TAVR now makes up more procedural volume in the U.S. than surgical aortic replacements.
Today, TAVR is just one example of a procedure that used to require open heart surgery, cardiac bypass, and weeks of recovery, but is now being done with a minimally invasive procedure similar to a heart catheterization that significantly reduces the risk to the patient and returns them home in a matter of a days instead of weeks. The noticeable benefits to the patient are almost immediate.
Ways to Give
Your charitable support of the following projects ensures HaysMed can provide advanced medical care now and in the future through state-of-the-art tools and cutting-edge treatments for the people of western Kansas.
Investment in a new hybrid operating room at HaysMed allows new services and procedures in our region. It also allows for medical conditions that once were treated with open heart or other significantly invasive procedures to be completed in a much shorter timeframe, with fewer side effects, fewer recovery and inpatient days, and fewer risks to the patient.
These critical funds allow for the flexibility to address the most pressing health problems in our region. Unrestricted funds also support annual events like Drive Thru Flu Vaccinations, CPR education, baseline concussion screening for student athletes, and many other programs and projects that improve the health of our region.
An Endowed Fund at the HaysMed Foundation is a permanent fund that provides a legacy for the donor, supports their values and provides for healthcare for future generations. The principal (gifts to the fund) is never touched, ensuring that the donor's gift is a permanent source of funding.  Named Endowed Funds at the HaysMed Foundation can be established with a gift of $25,000 or more which can be paid over a series of years. Donors can also make a gift of any size to a current Foundation endowed fund.  Every gift provides more income to help support a department or program at HaysMed.