Celebrate National Doctors' Day
Visit
haysmedfoundation.org/champion
to nominate your doctor for recognition as a HealthCare Champion.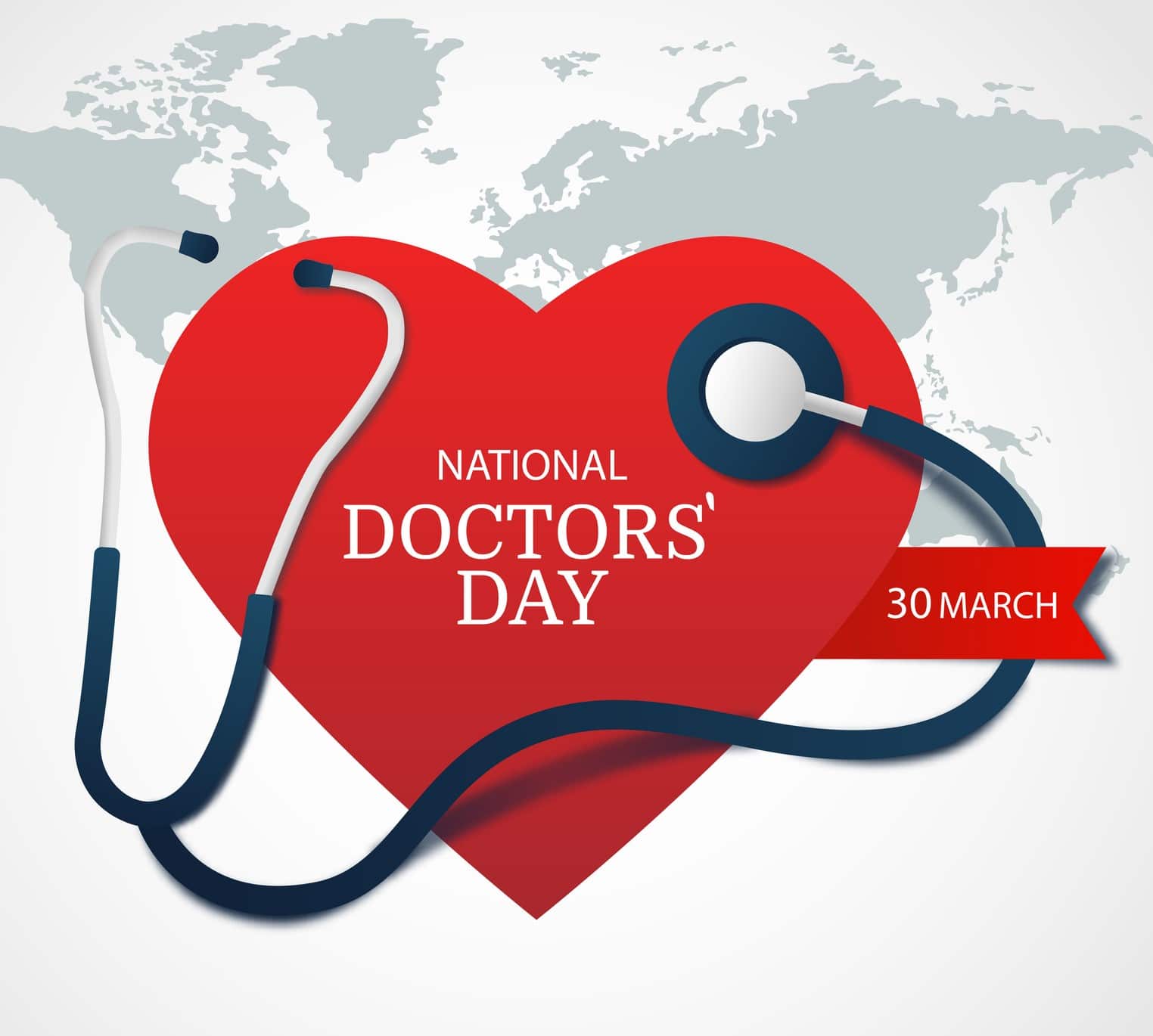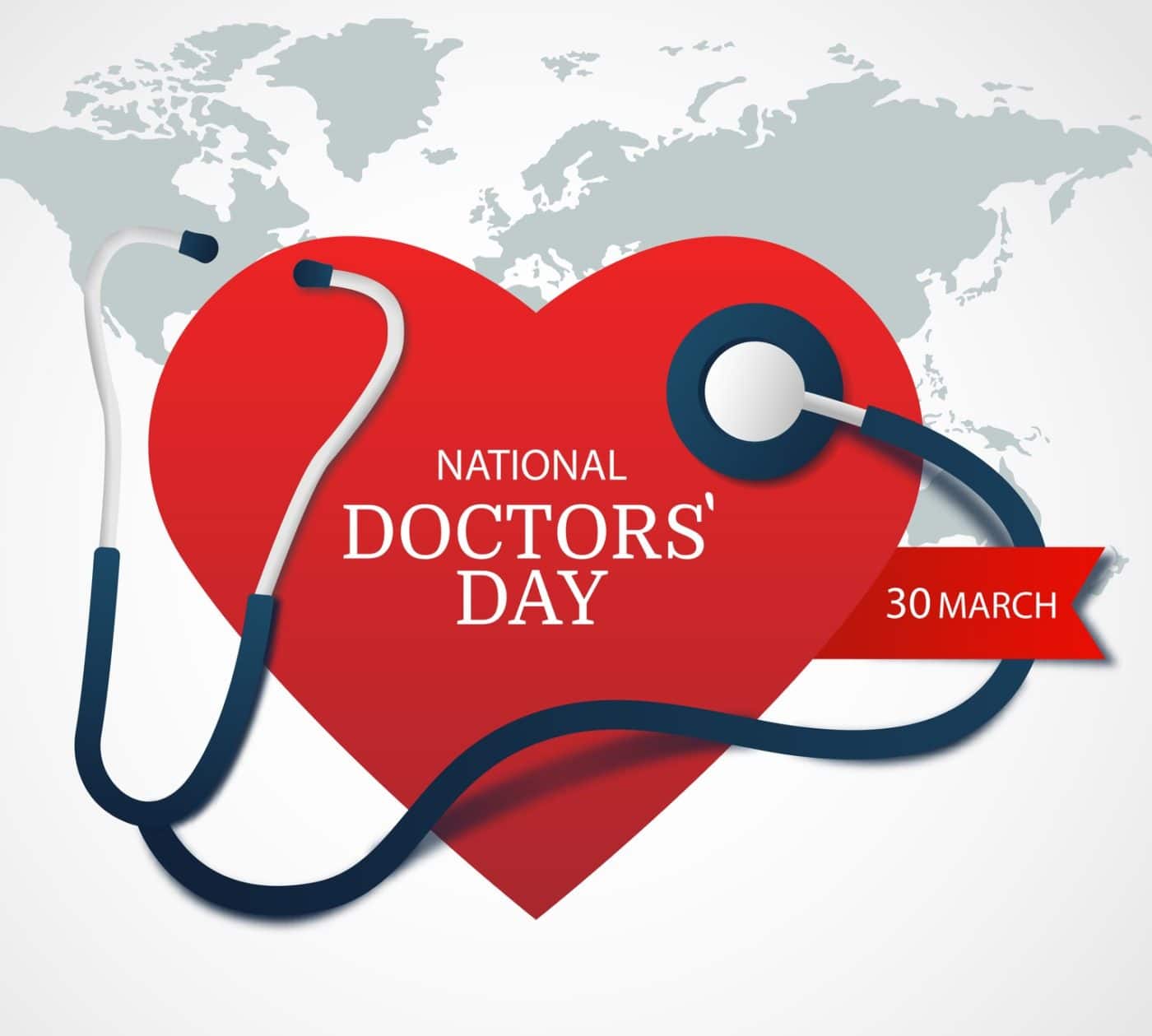 As National Doctors' Day approaches on March 30, we invite you to help celebrate the HaysMed doctors who care for the health of our community, especially during this time.
If you would like to join the celebration by sharing a personal note of thanks to a doctor who has impacted you or your family, we encourage you to nominate them for a HealthCare Champion award. You can also make a gift online in recognition of your doctor, to their department, or the patient assistance fund. We love sharing messages of gratitude with our physicians.