Avoid Probate & Income Tax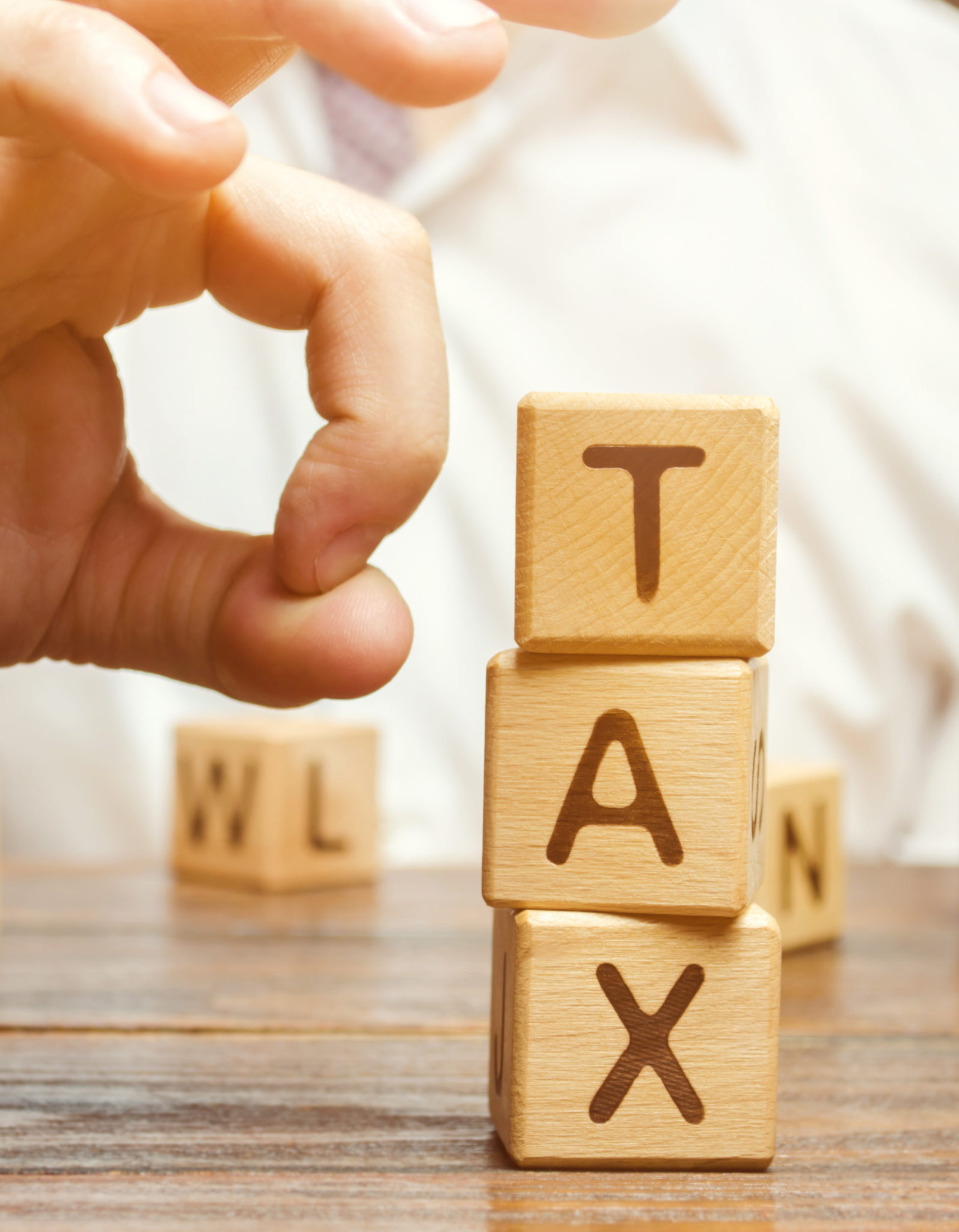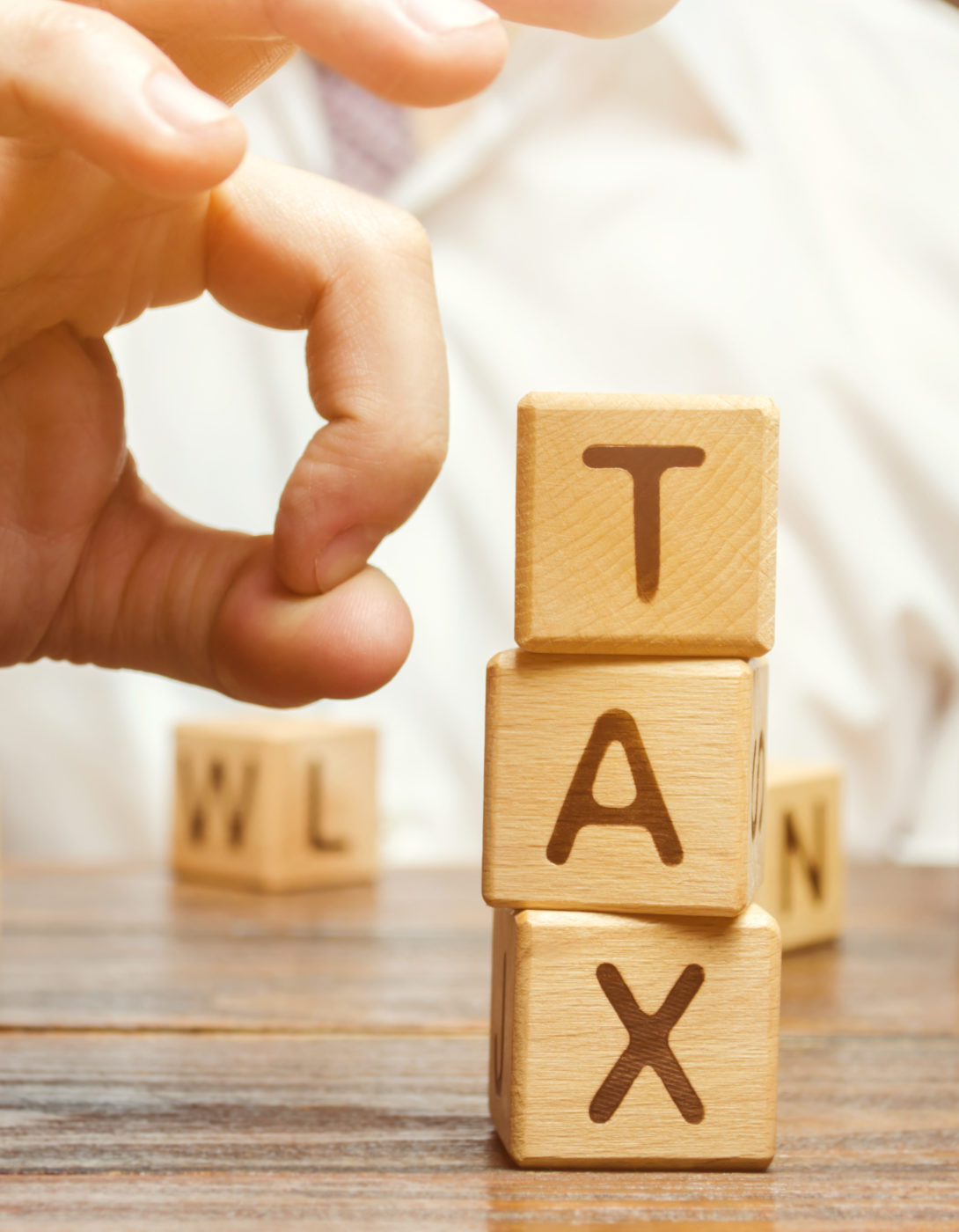 The SECURE Act changed the rules for distributing assets from an inherited Individual Retirement Account (IRA) upon the death of an IRA owner. As of January 1, 2020, many beneficiaries are now required to withdraw all assets from an inherited IRA within 10 years – potentially increasing their income tax liability and changing their tax rate dramatically.
Naming the HaysMed Foundation as beneficiary of your retirement account avoids probate and estate taxes and income tax consequences for your heirs. Please contact us with questions, and consult your professional advisor for details on your individual situation.