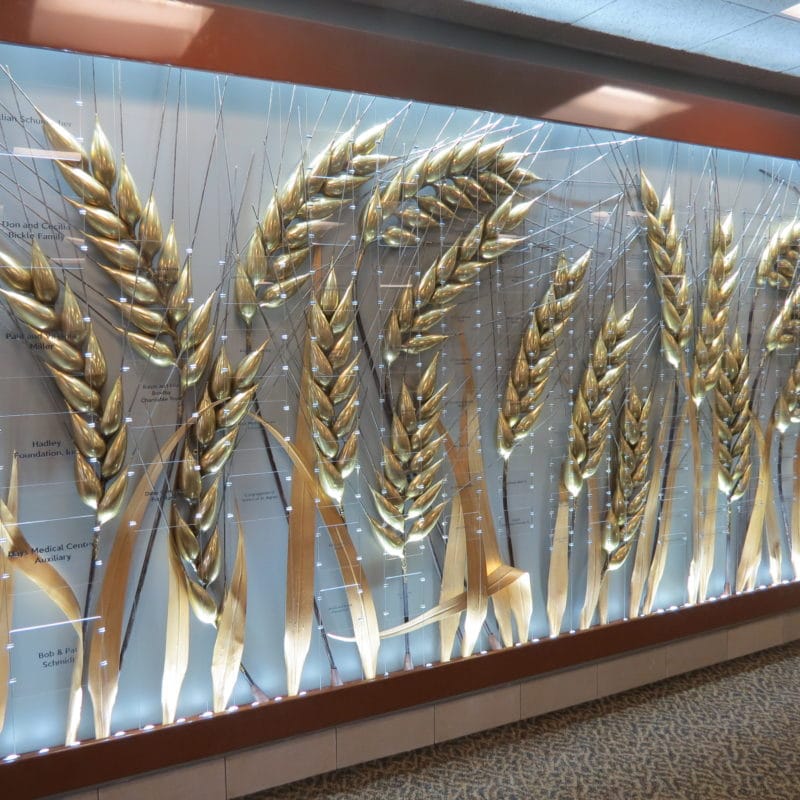 Our Vision
Gifts to the Foundation provide vital philanthropic support to help fund life-saving equipment, special projects and programs for HaysMed that will positively impact the health of our region.
In an effort to address the increasing challenges faced by the medical community, the HaysMed Foundation was established in 1995. The Foundation is a non-profit 501(c)(3) charitable organization as described more specifically in Internal Revenue Service Code 509(a)(3) as a supporting organization of Hays Medical Center.
The HaysMed Foundation is a separate legal entity from HaysMed and is the designated depository and trustee for all current and future charitable gift assets to HaysMed.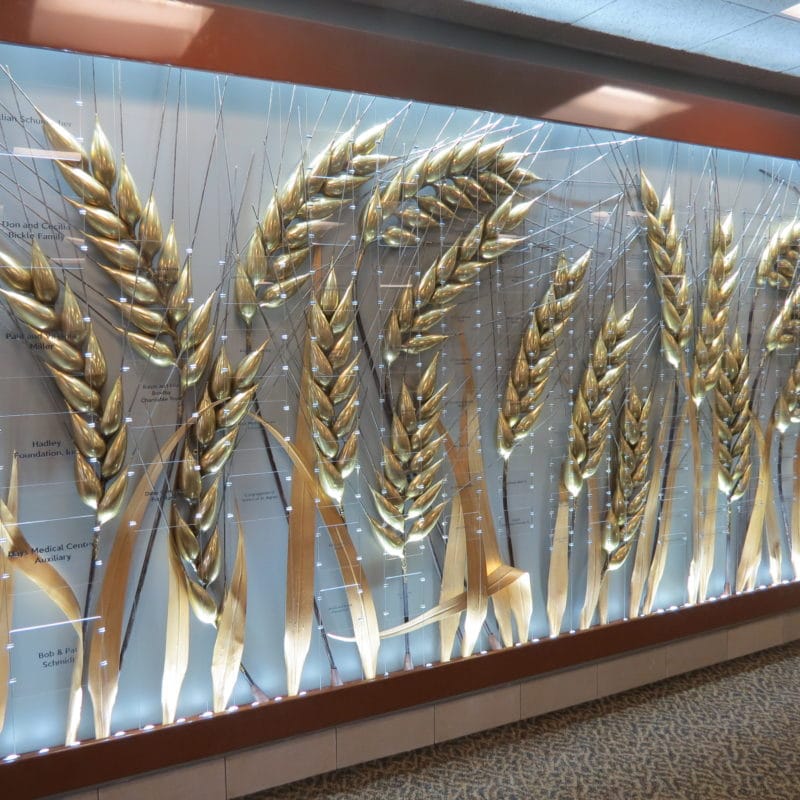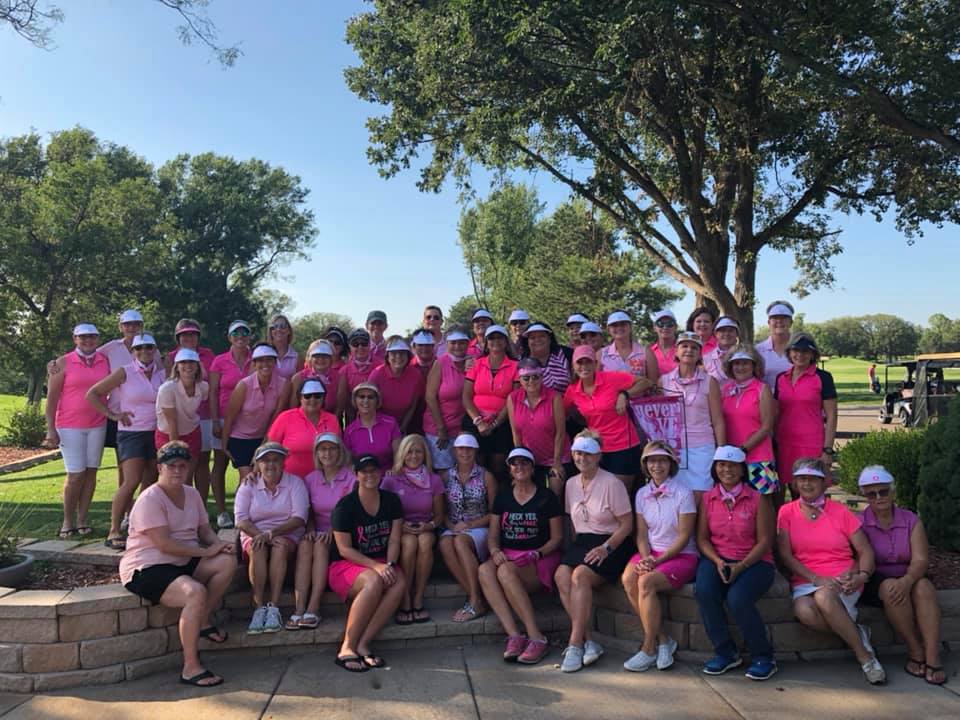 The HaysMed Foundation is dedicated to support, assist and promote the interest and welfare of Hays Medical Center, its programs and activities. The Foundation is governed by a board of community volunteers.
Generous support from individuals, families, organizations, foundations and corporations, has assisted HaysMed in meeting the demands for physical growth and modernization, proactive educational programming, and recruitment and retention of superior clinical and administrative professionals.
Gifts to the HaysMed Foundation help provide enhanced health care services for the entire region.